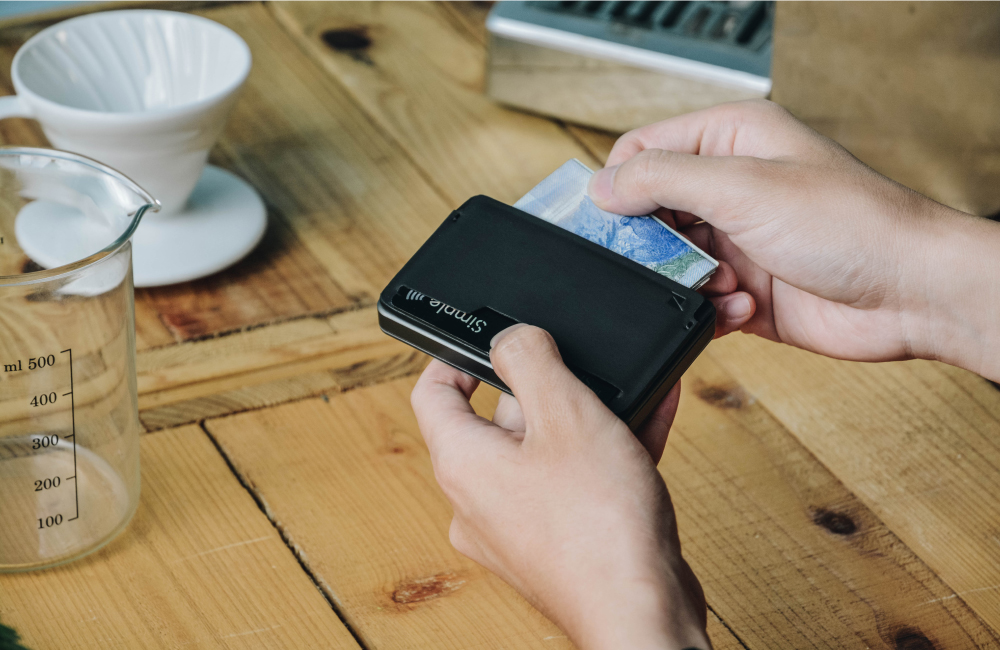 Nano Micro Suction Technology
Suitable for repeated uses, strong holding power, easy to clean with water.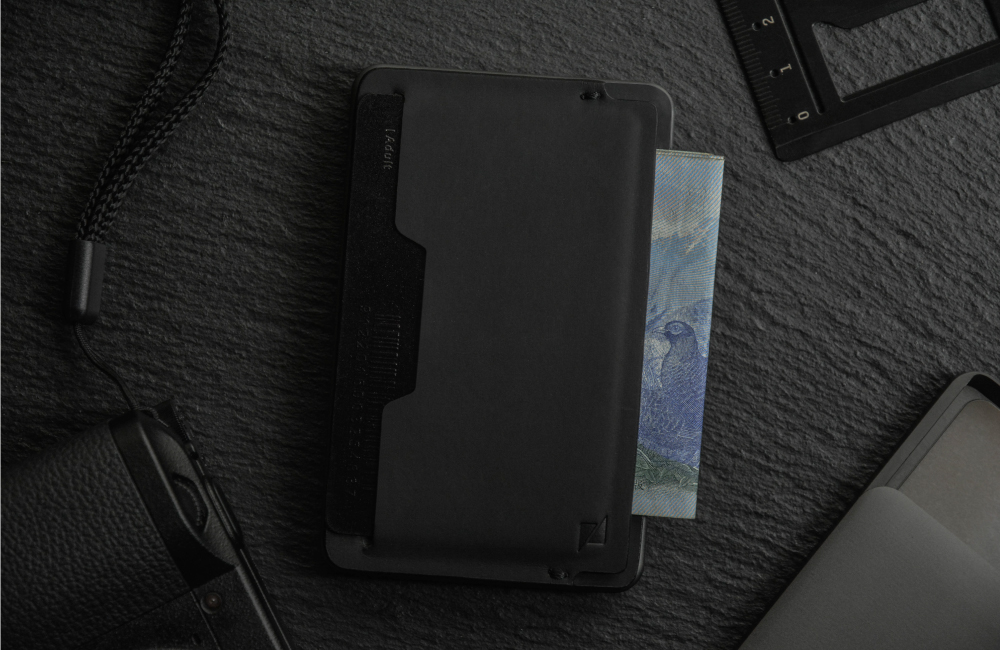 What is Nano Micro Suction?
Nano Micro Suction Pad is a new type of polymer material. Apart from the traditional tapes, it contains no glues. Millions of nano-sized suction cups on the surface of the pad create a large vacuum, this generates a strong suction force that will adhere firmly to almost every flat and smooth surface, and it is reusable.
2. Use a sheet of wet tissue to wipe off any dirt on the surface of the vegan leather. 
You may 
also use neutral detergent for the parts that are difficult to clean up.
Notice
1. After testing, the bonding power of nano micro suction pad may be affected when attaching  on the following surfaces: rough, uneven, curve, coating and the back glass of iphone 8 and so on.
2. In order to ensure the tap &pay function works properly, please avoid storing any metal materials or storing two IC cards in ZENLET Cache at once.
Product Specification


● Zenlet 2 Plus

Materials: Aluminum 6061- T6, PC, Stainless 301
Measurements: 98 L x 63 W x 16 mm
Weight: 65g
Carrying Capacity: 12 Flat Cards or 8 Embossed Cards
Functionality: Carries Cards, Name Cards, Bills
Designed and made in Taiwan
One-year worldwide warranty


● Cache
Materials: Vegan leather, microfiber lining, nano micro suction pad
Dimensions: 98 L x 61.5 W x 3mml
Designed and made in Taiwan