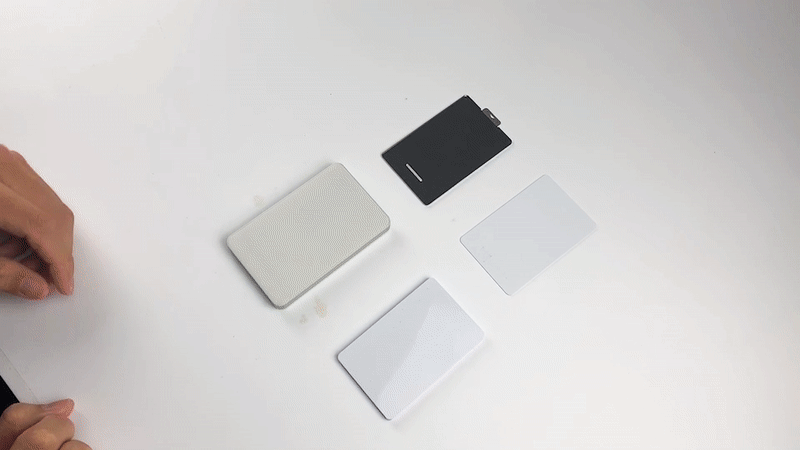 Cache
Built-in high frequency absorbing material inside the inserts of ZENLET Cache greatly improves the signal frequency. It allows the user to conveniently use RFID function.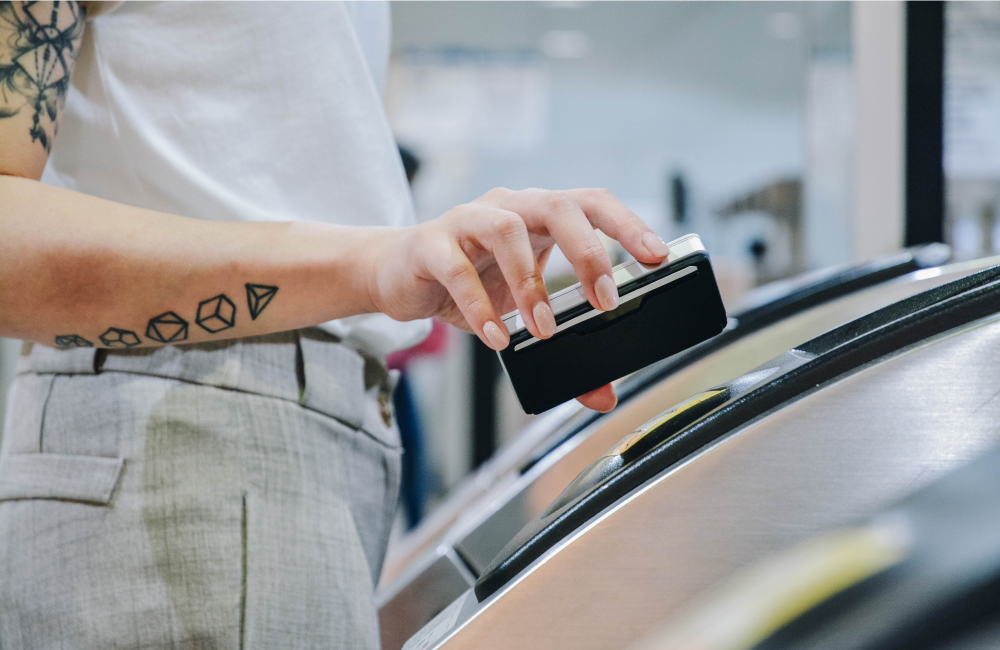 With the horizontally staggered slots opening in different directions, it allows the user to store and retrieve the cards or banknotes easily. In addition, due to the card stored in the other layer takes up the space, it makes the layer where the banknotes is stored tighter, and thus keep the banknotes from falling out.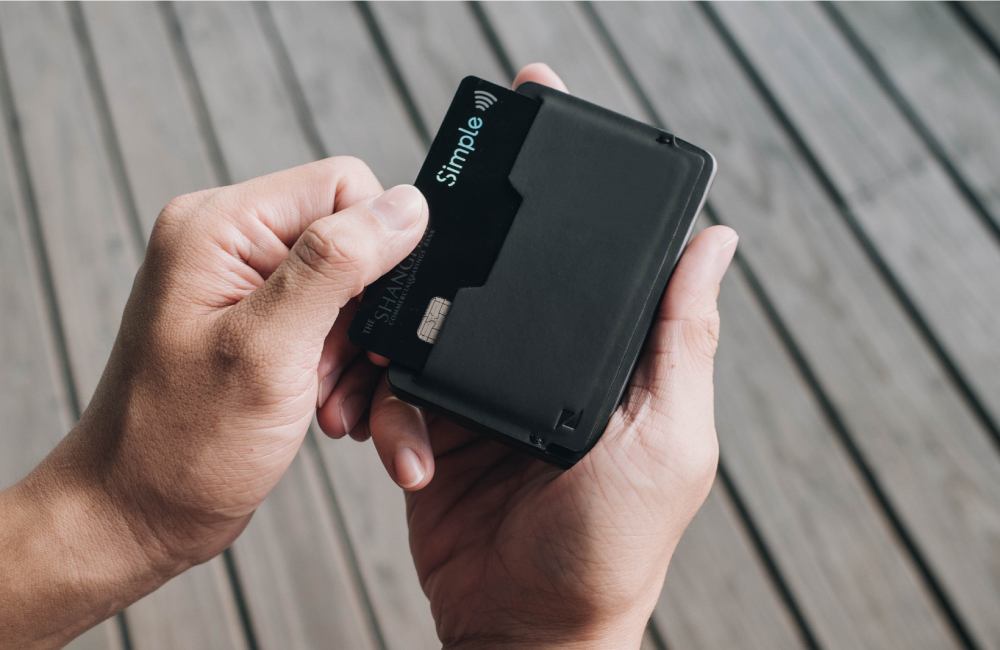 Hidden Space for Banknotes Storage
Unlike the traditional money clips, the banknotes stored inside The Accessory will not be exposed and can be retrieved easily.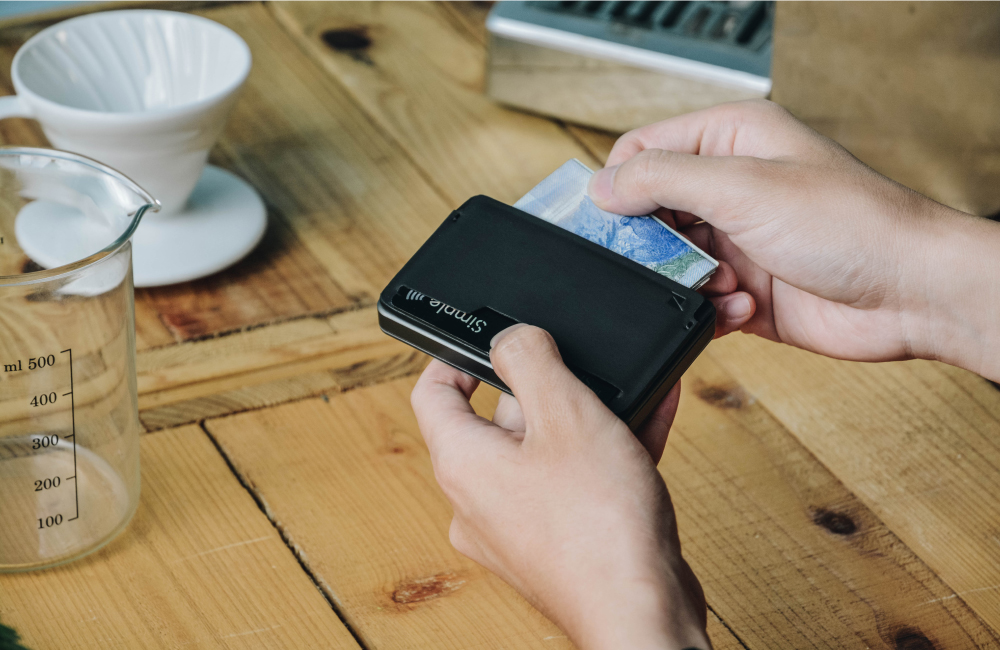 Nano Micro Suction Technology
Suitable for repeated uses, strong holding power, easy to clean with water.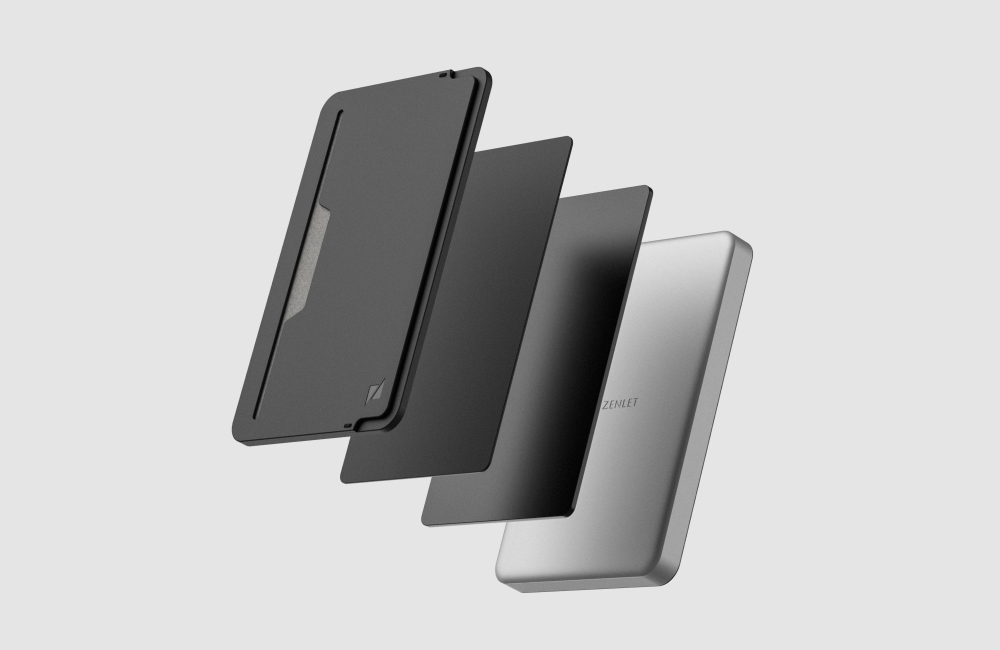 Minimal Design & Premium Materials
Select the high-quality vegan leather and work on it with the ZENLET's usual minimalist aesthetics to create a versatile lightweight accessory with a thickness of merely 3mm.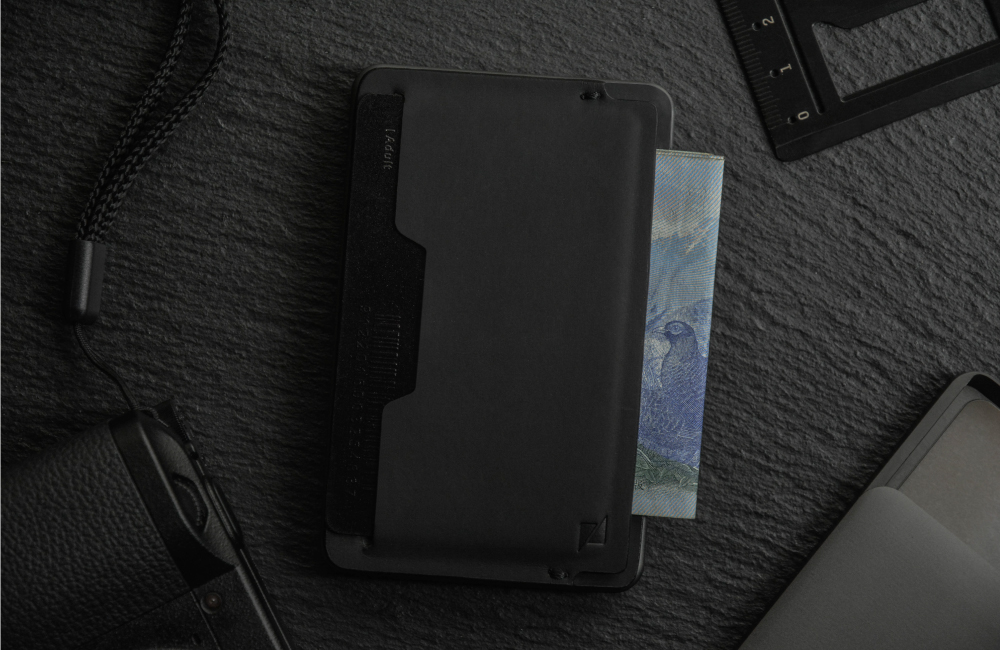 PATCH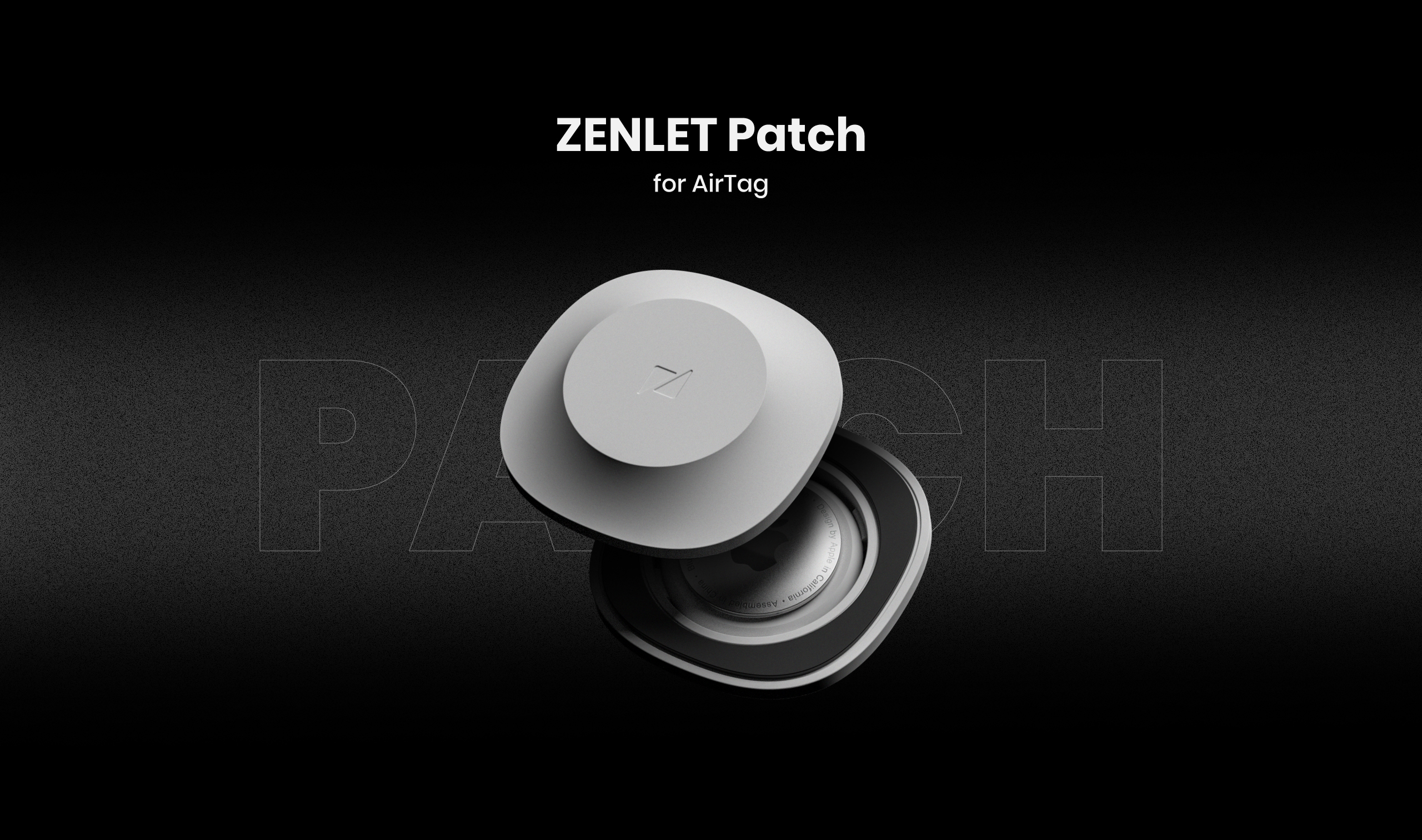 Hit it off, the best partner of your ZENLET wallet.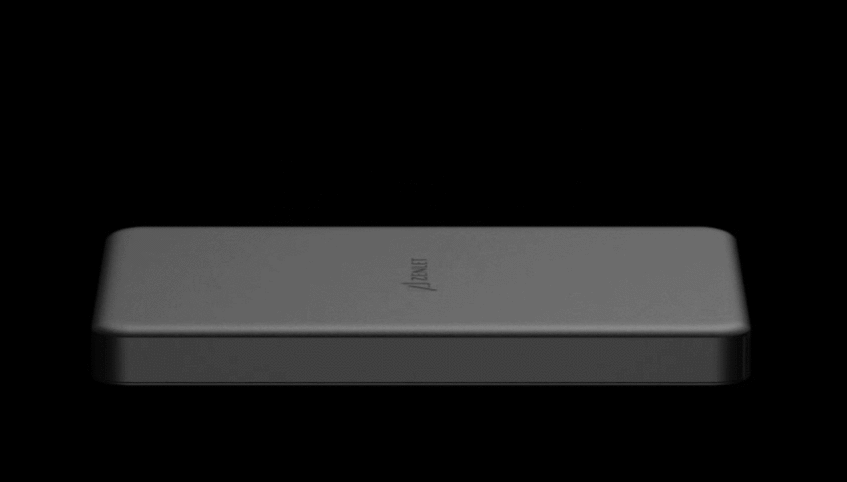 Not just minimalism, let's make it smart.

ZENLET Patch - the inseparable  connection between you and your ZENLET Wallet.

Have you ever felt anxious when your ZENLET wallet is lost? ZENLET Patch will upgrade your ZENLET wallet with the newest smart tracking technology. By using ultra-wideband (UWB) and NFC technology featured on Airtag, which helps to precisely pinpoint the location and distance of an Airtag. Tracking your ZENLET wallet starts now! Never lose your ZENLET wallet!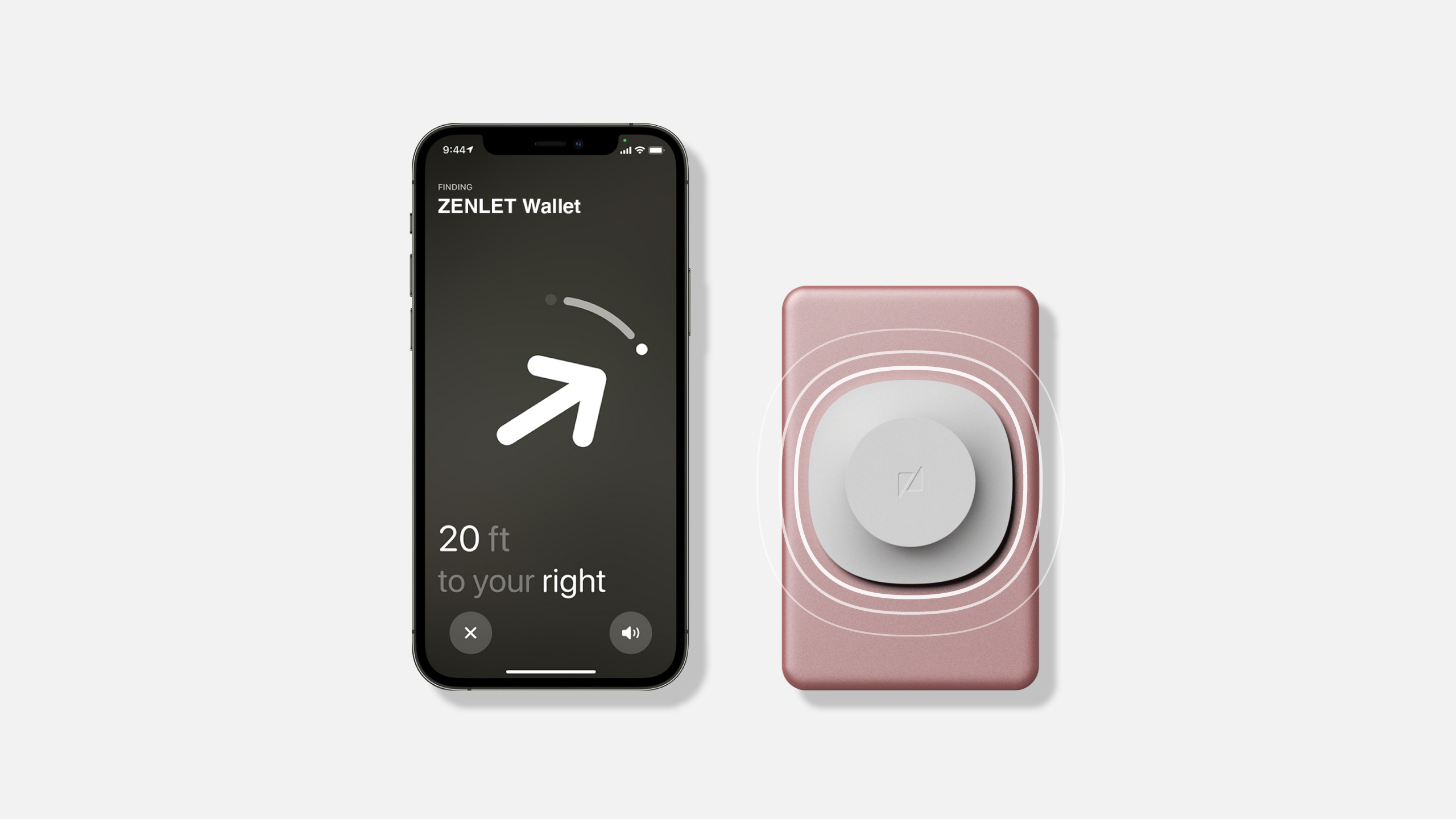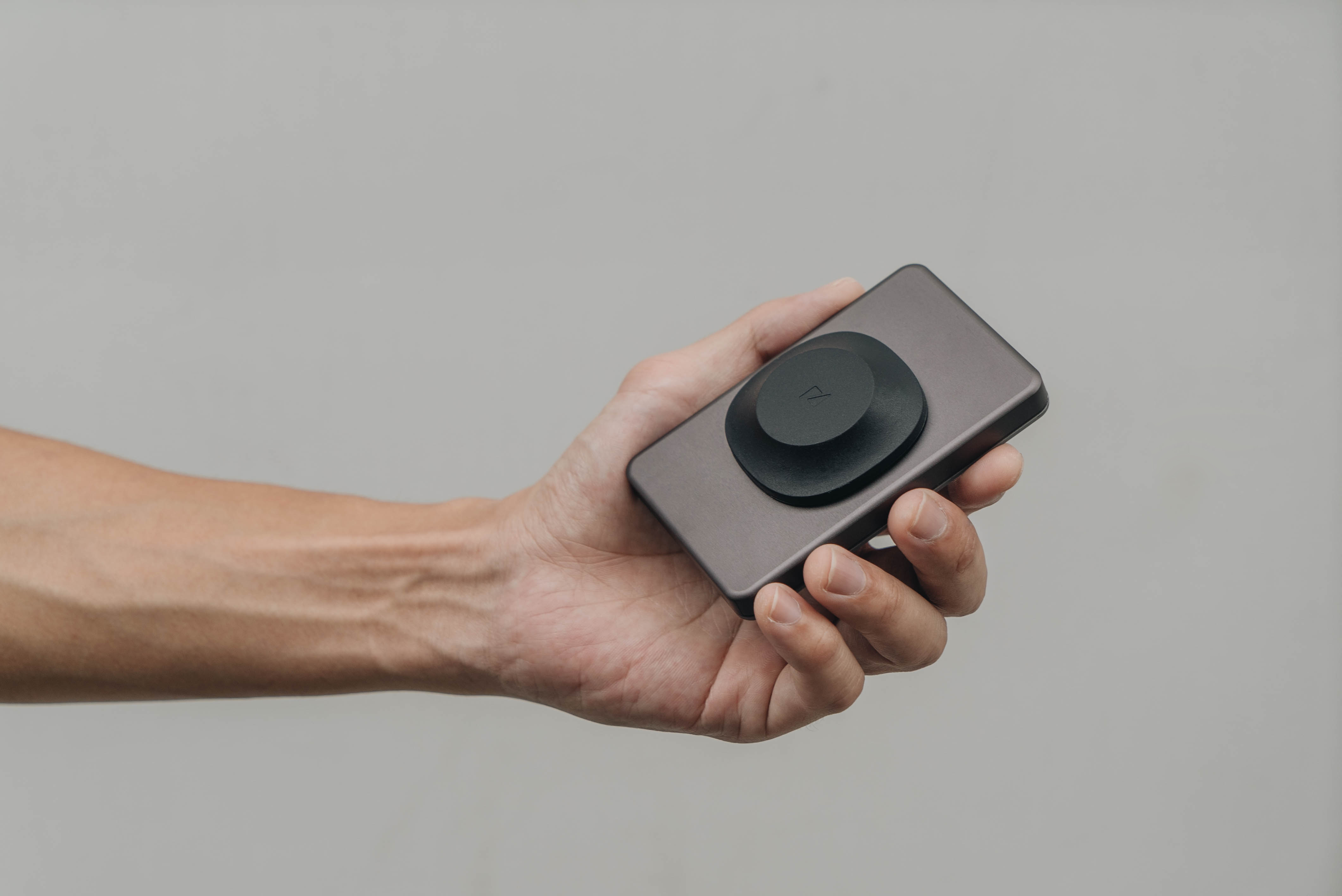 Whatever you can think of, stick! 

Nano Micro Suction TECH - remain sticky after multiple uses.
Have an idea? Go for it!
Nano-suction is a technology that uses vacuum and millions of nano-sized suction cups to securely adhere any object to a flat surface. Nano Micro Suction Tape is reusable, washable and leaves no residue. Clean the dust with water and it restores stickiness after drying.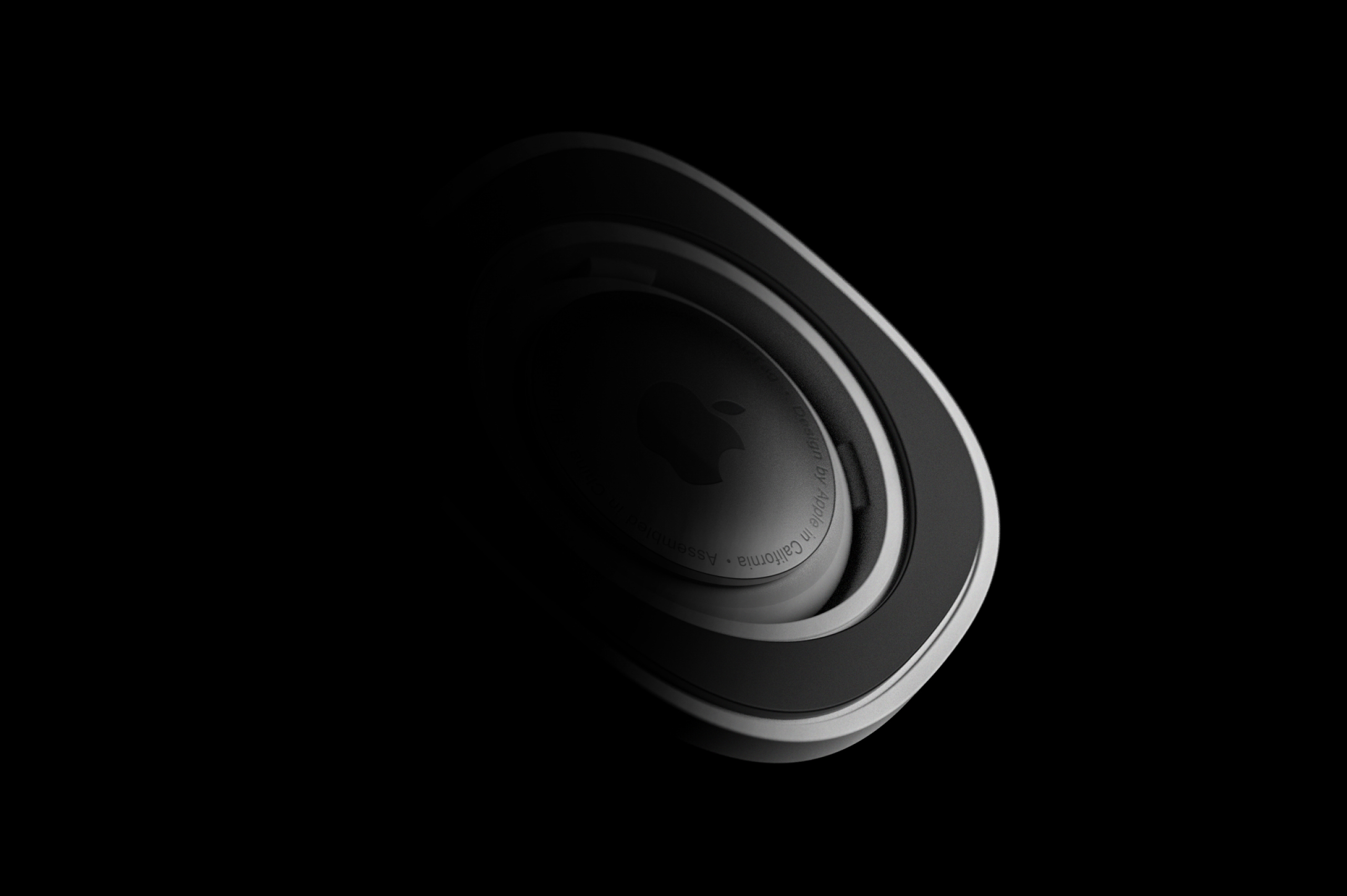 Tool Card
Maskase - World's #1 antimicrobial copper foil mask organizer 
Wearing a face mask will help prevent the individual from contracting any infectious germs through droplets and contact.  
However, many people overlook the potential risks associated with the masks not properly used or storaged that they tend to touch their masks with their hands, and thus, spread the microbial from the mask to their mouths, noses, or eyes unintentionally. 
Sometimes, the microbial will be transferred to contaminate the pockets, bags, and your other personal belongs to make the epidemic prevention a failure.

● More Hygenic:
Unlike the mask cases commonly found in the market, Maskase use the copper foil containing 99% of pure copper to isolate and decrease the spread of germs on the mask placed.
● More Convenient:
Maskase can be foled and stay upright to make it easier to clean. 
● More Intuitive :
The exterior of Maskase is marked with numbers 1 and 2 to distinguish the case used to store the unused mask from the one used to store the mask that has been taken off temporarily to avoid messing up. 
Product Specification


● Zenlet 2 Plus

Materials: Aluminum 6061- T6, PC, Stainless 301
Measurements: 98 L x 63 W x 16 mm
Weight: 65g
Carrying Capacity: 12 Flat Cards or 8 Embossed Cards
Functionality: Carries Cards, Name Cards, Bills
Designed and made in Taiwan
One-year worldwide warranty


● Cache
Materials: Vegan leather, microfiber lining, nano micro suction pad
Dimensions: 98 L x 61.5 W x 3mml
Designed and made in Taiwan
● Patch
Materials : Silicone Rubber, Nano-Micro Suction Tape

Dimensions : W 50.4 x H 50.4 x D 10.7 mm
Weight : 16.4 g
Origin : Designed in Taiwan, Manufactured in China
● Tool Card

Materials: Stainless Steel 420 with heat treatment
Measurements: 85 L x 54 W x 1 mm
Designed and made in Taiwan
Dimensions : W191 × H119 × D1 mm
Weight : 17.3g
Material : PP / Copper foil
Origin : Designed and manufactured in Taiwan
*Please note that Maskase are non-returnable for hygiene reasons.
*Minor scratches and dents appear on the copper foil side which is normal during the production process, it won't affect the anitmircobial functionality.