Have you ever wondering, what Santa does in his everyday life? In fact, Santa is totally a Life Enjoyer!
At work, Santa is a good planner. He prefers to plan ahead for Christmas and gets the delivery ready as early as he can.
After work, Santa loves having a nice bath with a pint of fresh beer on hand and some cozy music in the background to soothe the mind.
Other than that, Santa also knows how to treat himself for a little trip every year. He flew all the way to North Pole to finally see the magical aurora this time. It was a real blast!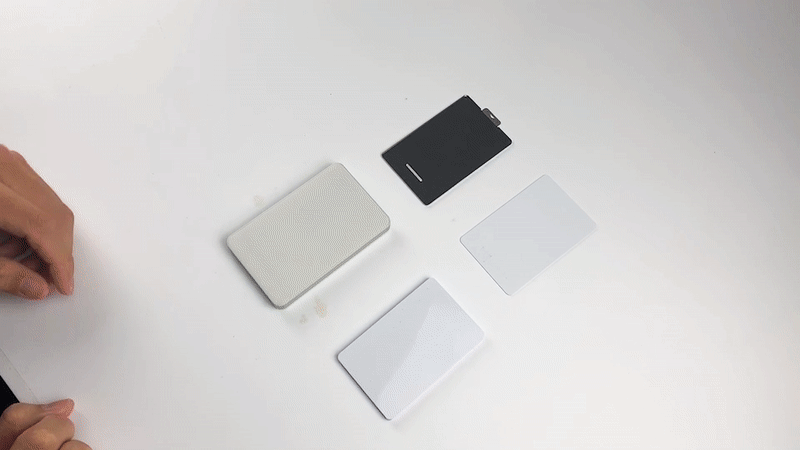 Fancy a customized front panel for your wallet? Click here to know more