Super early bird limited (Only 50 pieces)
Product Specifications

● Materials: Vegan leather, microfiber lining, nano micro suction pad
● Dimensions: 98 L x 61.5 W x 3mm
● Colors: Dark Grey / Camel
● Designed and made in Taiwan
● One-year worldwide warranty
RFID Boosting Capability 

Built-in high frequency absorbing material inside the inserts of ZENLET Cache greatly improves the signal frequency. It allows the user to conveniently use RFID function.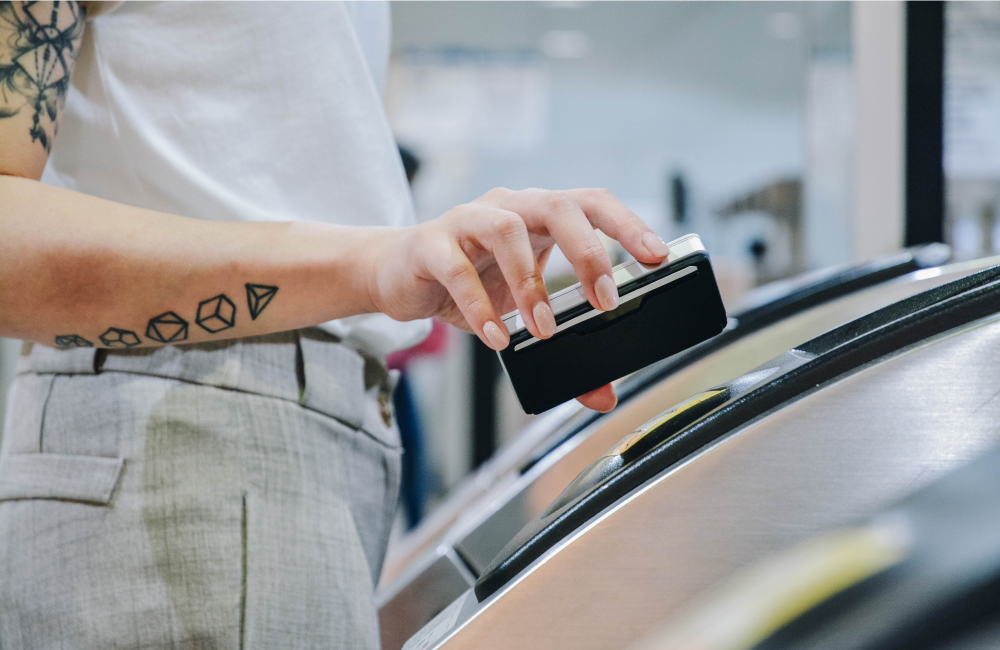 With the horizontally staggered slots opening in different directions, it allows the user to store and retrieve the cards or banknotes easily. In addition, due to the card stored in the other layer takes up the space, it makes the layer where the banknotes is stored tighter, and thus keep the banknotes from falling out.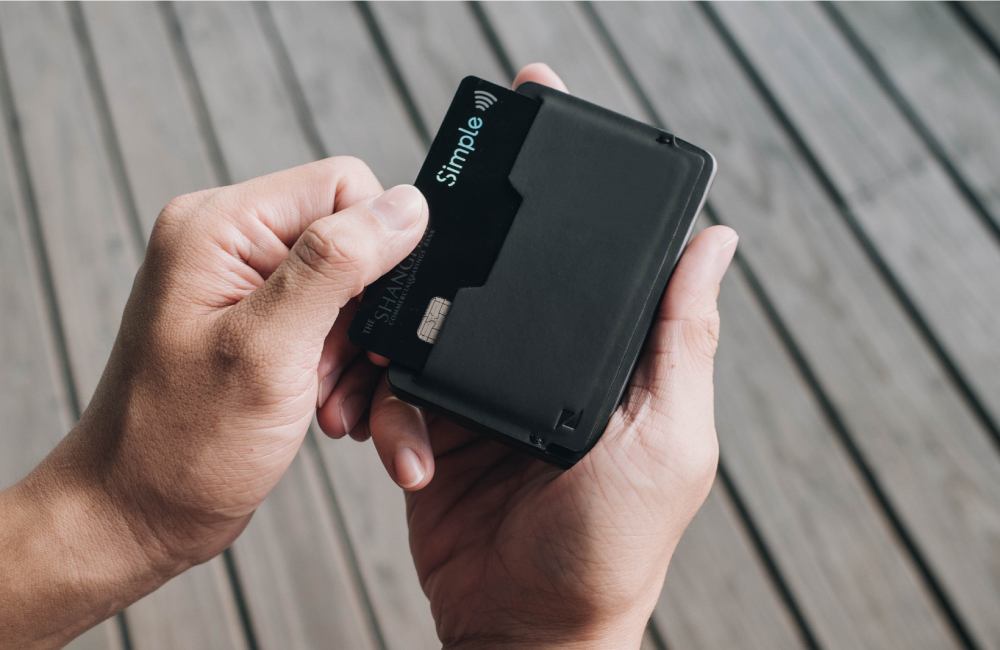 Hidden Space for Banknotes Storage
Unlike the traditional money clips, thebanknotes stored inside The Accessory will not be exposed and can be retrievedeasily.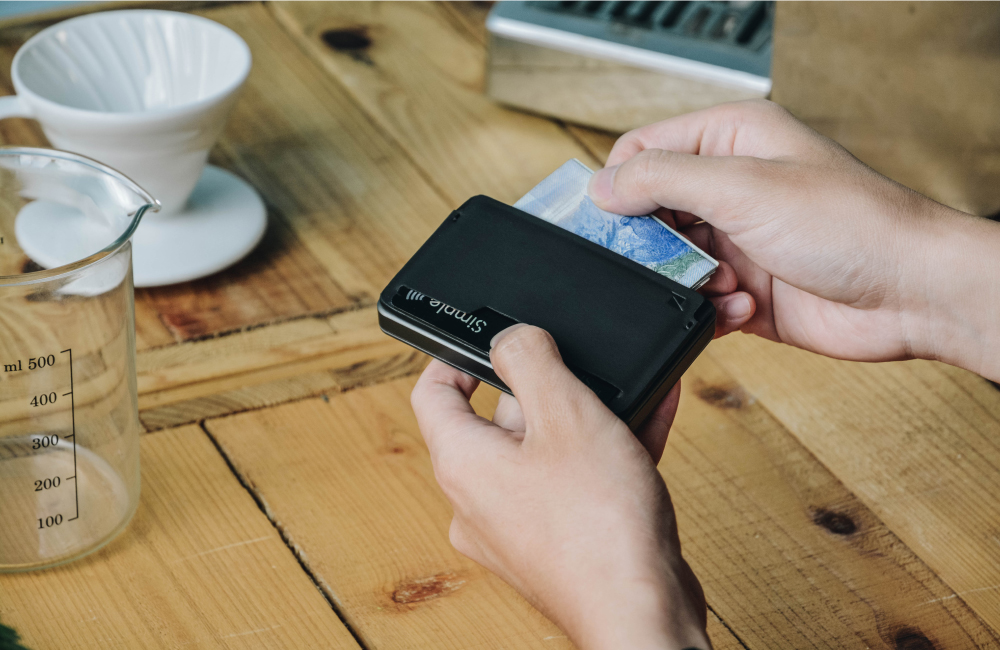 Nano Micro Suction Technology
Suitable for repeated uses, strong holdingpower, easy to clean with water.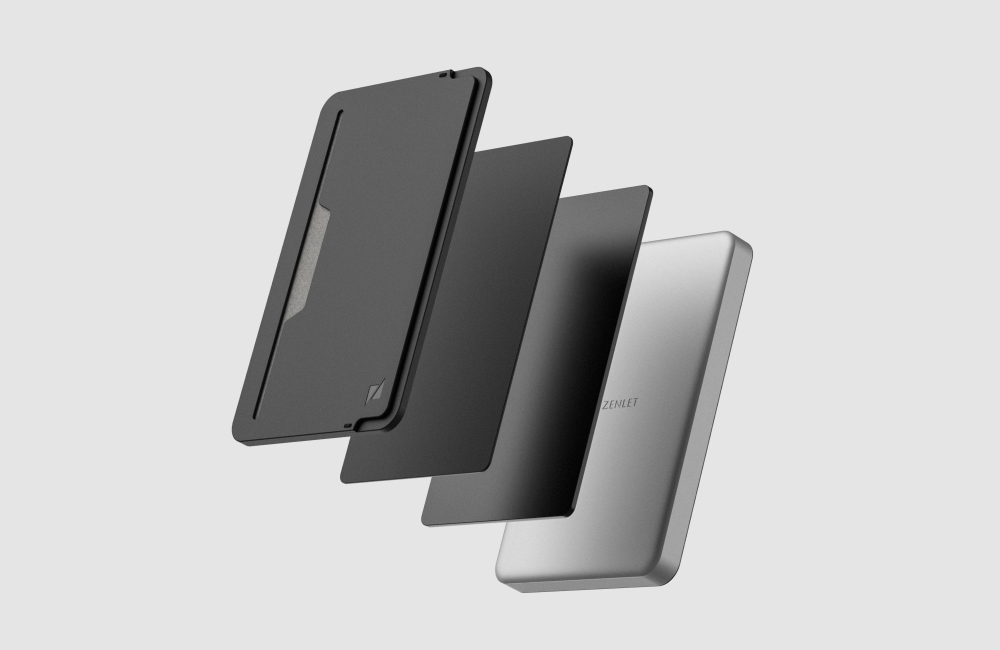 Minimal Design & Premium Materials
Select the high-quality vegan leather and work on it with the ZENLET's usual minimalist aesthetics to create a versatile lightweight accessory with a thickness of merely 3mm.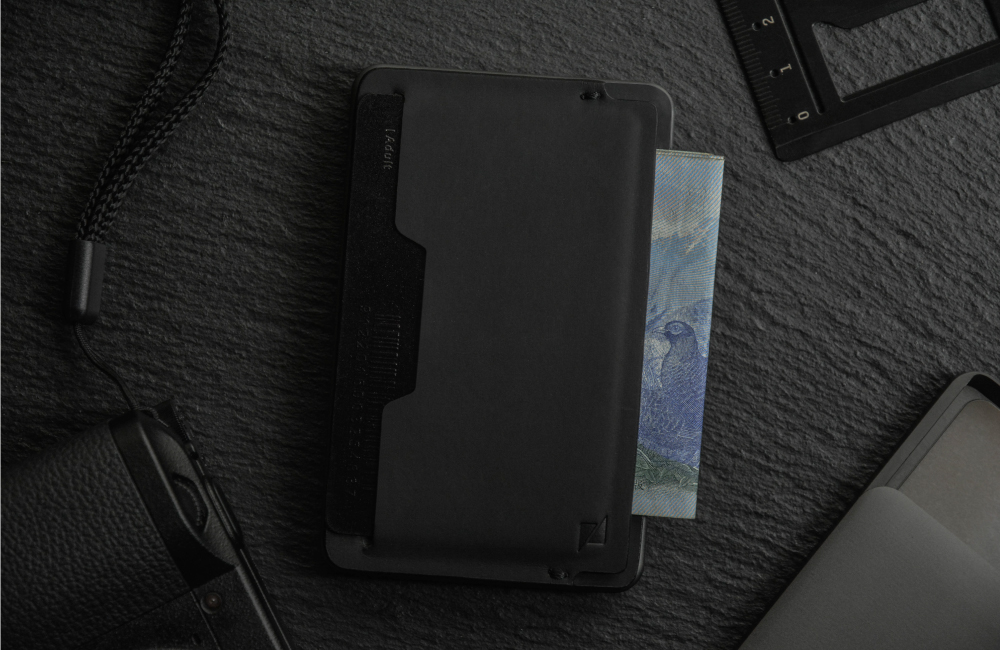 What is Nano Micro Suction?
Nano Micro Suction Pad is a new type of polymer material. Apart from the traditional tapes, it contains no glues. Millions of nano-sized suction cups on the surface of the pad create a large vacuum, this generates a strong suction force that will adhere firmly to almost every flat and smooth surface, and it is reusable.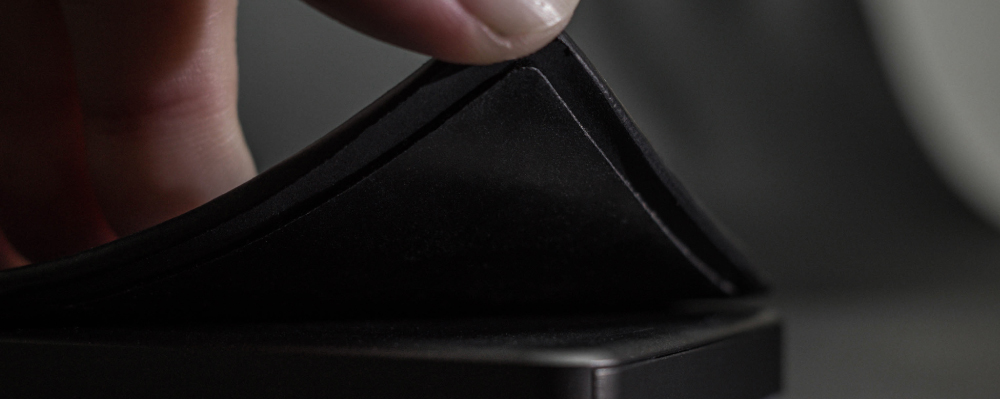 How to clean?
If the Nano Micro Suction loses some of its bonding power, just simple wipe it with water or a damp cloth to remove the dust and it will work as good as new.
Installation Steps
1. Wipe the back of your ZENLET wallet with a damp cloth or alcohol pads.
2. Remove the transparent film on the back of ZENLET Cache.
3. Align ZENLET Cache center with your ZENLET wallet and ensure the restriction of 1mm on each side.
4. Just simply attach ZENLET Cache to your ZENLET wallet and it is done.
Pre-order Policy
a. Kindly take note that the product(s) you have chosen is/are a pre-ordered item(s).
b. Preservation only valid when the payment of pre-order is completed.
c. Please refer the shipping date to the date listed on the website. We will work with the suppliers closely to ensure the shipment is on schedule.
d. If there's any external factor happened during the production and caused the shipment delays, we will make an announcement at ZENLET Official Website and ZENLET Facebook Page.
e. The pre-ordered item(s) will be shipped in order from the date of each order being placed.
f. If an order contains pre-order items and non-pre-order items, we will wait and ship until the pre-order items are ready.