*The Magnetic Cable Holder can only be used with ZENLET The Rack.
Product Specification
Materials:Aluminum 5052, NdFeB magnet
Dimension:H13.8mm x 𝞍35
Colors:Space Grey / Silver / Gold
Designed and made in Taiwan
Product Features
l  Secure Cables with a Magnetic Holder
     No more bulky cable organizers.  
     The minimalist cable holder has a slot cut down the center that  makes it easy to slide in, 
     secure, and prevent your cables from falling off the desk to become dirty and tangled.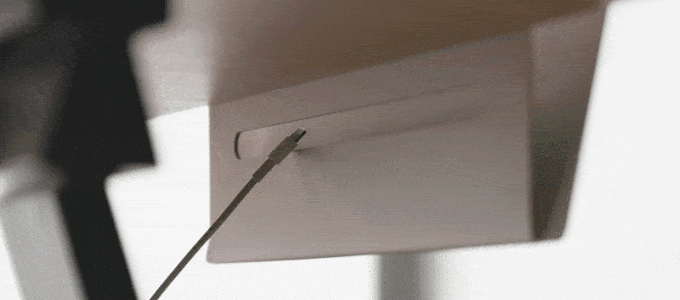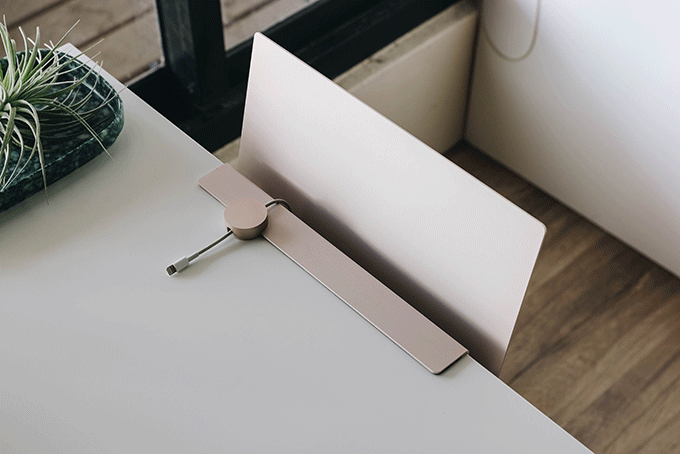 ▲ Nano micro suction layer adheres to any flat surface. Place it wherever you want.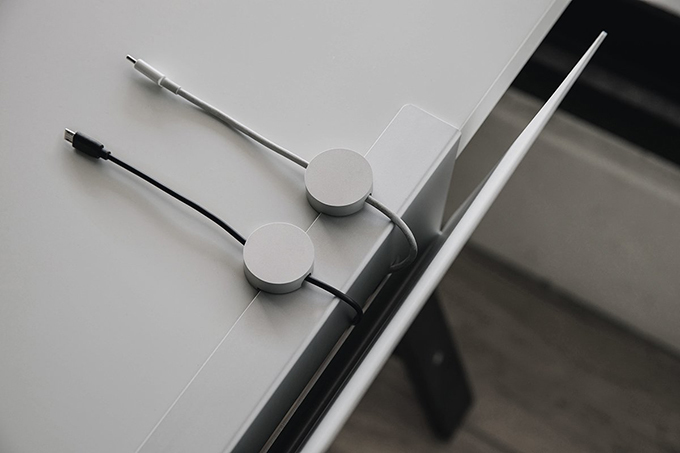 ▲ Highly extendable.  Works perfectly with multiple magnetic cable holders.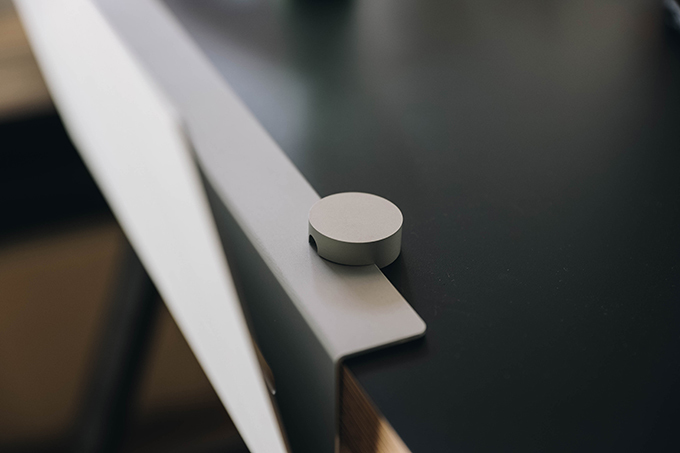 ▲ Tightly adhered to the smooth surface with no gap.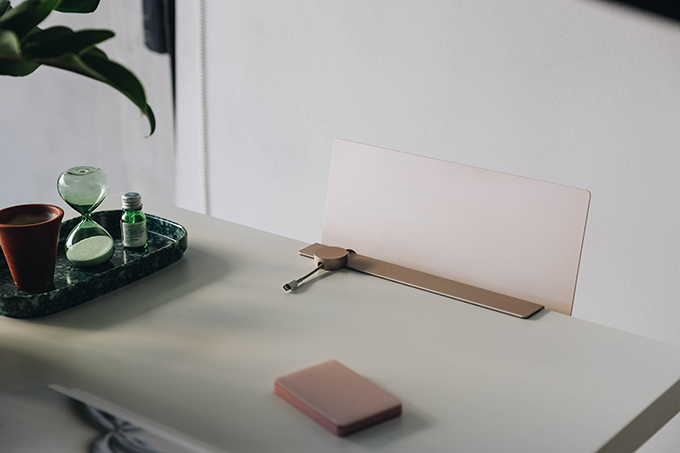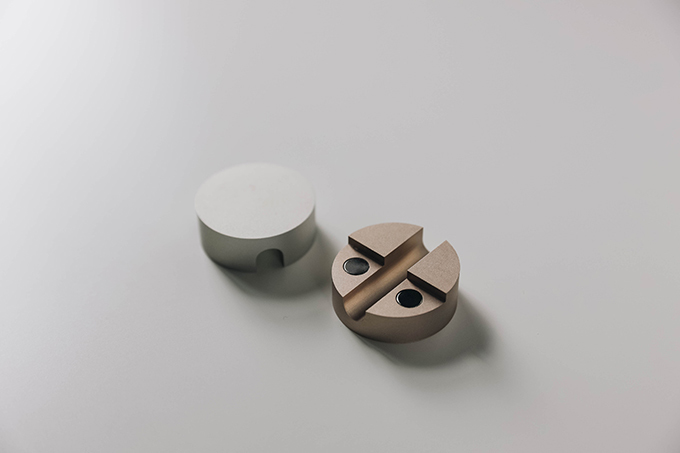 Notice
When putting cords in their place through the cord organizer, please handle with care in order 
not to cause any damage to the cords.