For added functions such as spill-proof & Stack-n-Store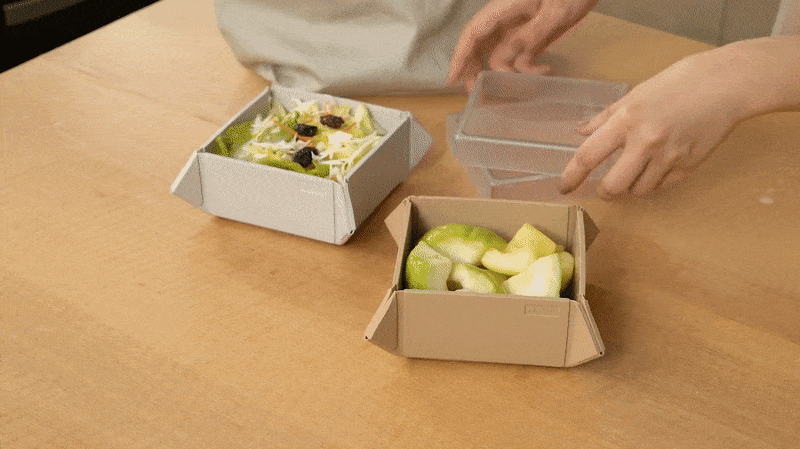 With the see-through lid, FoldiBox is spill-proof, Stack-n-Store, and best of all, the content inside FoldiBox is easy to identified.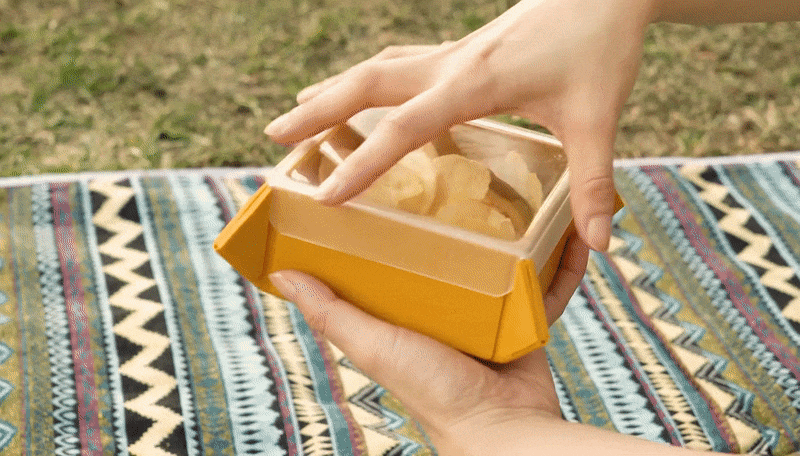 Take off Clear Lid and place it underneath Foldibox by inserting through slots to enhance stability.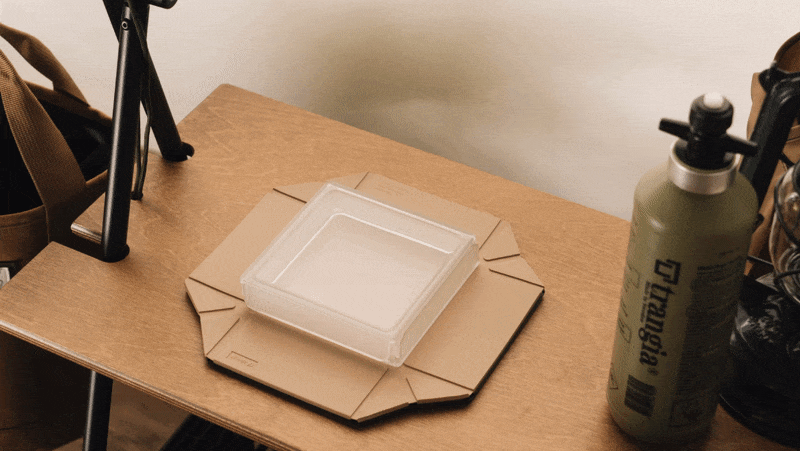 Equipped with a unique storage device, FoldiBox coupled with Clear Lid can save up to 80% of space making it convenient to carry around for picnicking or camping. 
Spec. of Clear Lid
Size : W115 x H115 x D18 mm
Weight  : 55g
Material : ECOZEN
Origin : Taiwan