Lava Coaster | A Unique Coaster with Pure Craftsmanship          

Natural Essence |Breakthrough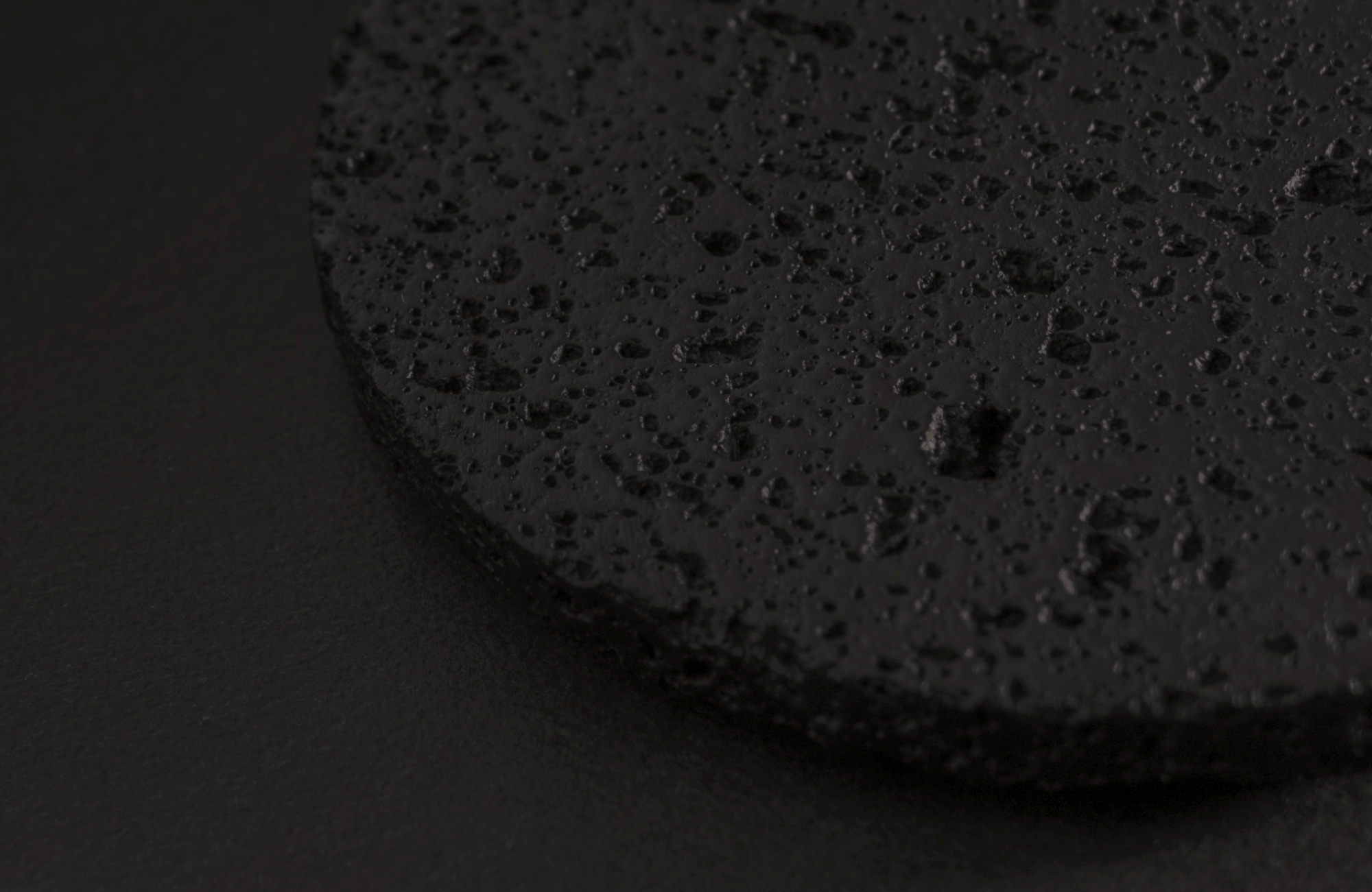 Lava Coaster is made of a specially selected volcanic rock, Lava stone.

Volcanic rock has been around for billions of years, it has been known a grounding stone that can balance the emotions and bring about calmness and strength. 
It is formed when molten rock erupts onto the Earth's surface, cools, and solidifies almost instantly when it is exposed to the cool temperature of the atmosphere. 
Due to weathering and erosion at the earth's surface, each rock was tempered into stones with distinctive shapes, and became the so-called "Lava Stone".
Hard Texture |Never Discolor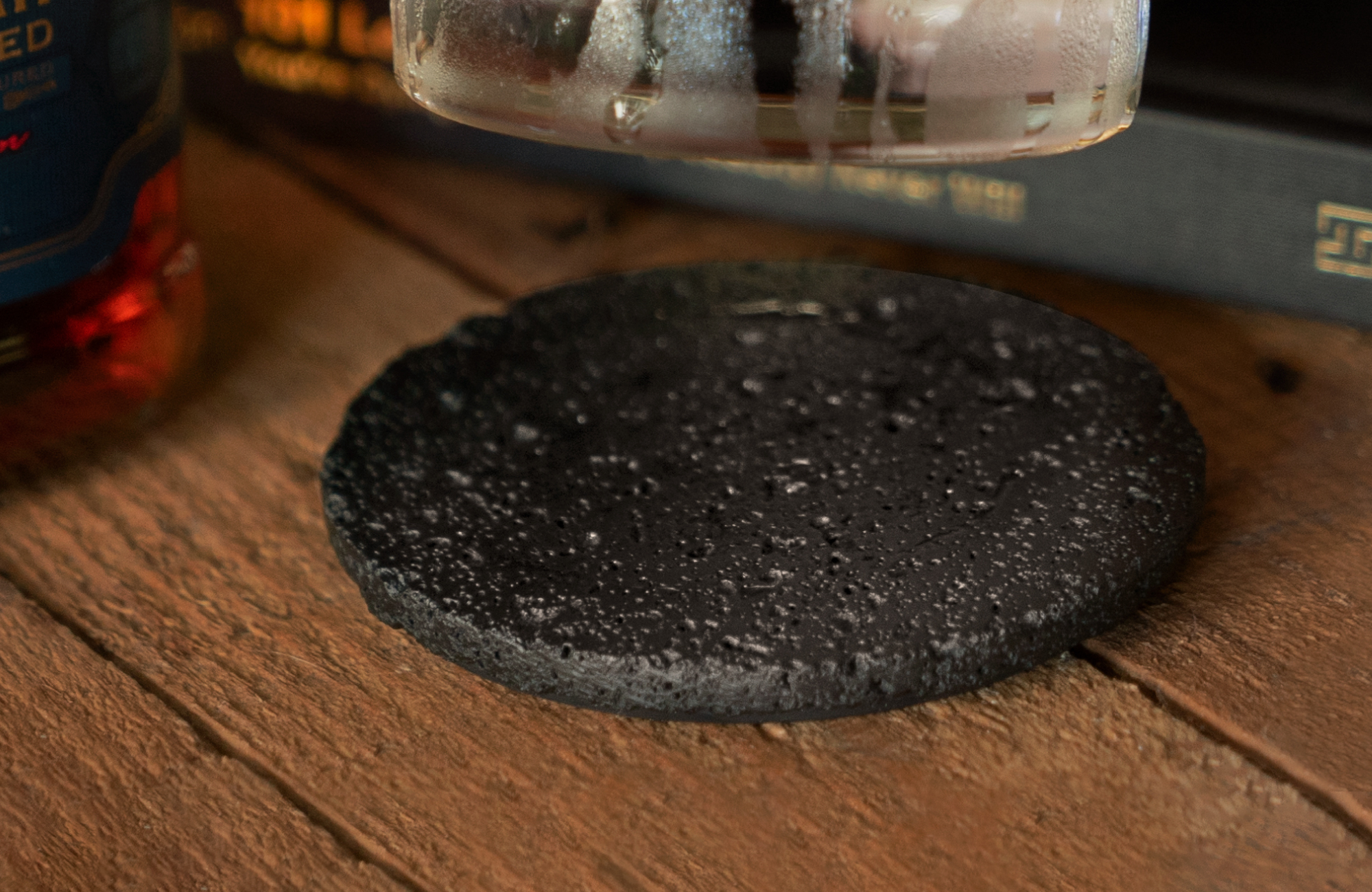 Thanks to the hard texture of Lava Stone, Lava Coaster is anti-abrasive, enduring, and long-lasting. 
 It is stain-resistant and will not discolor.

Neat, Clean, Minimalist Organizing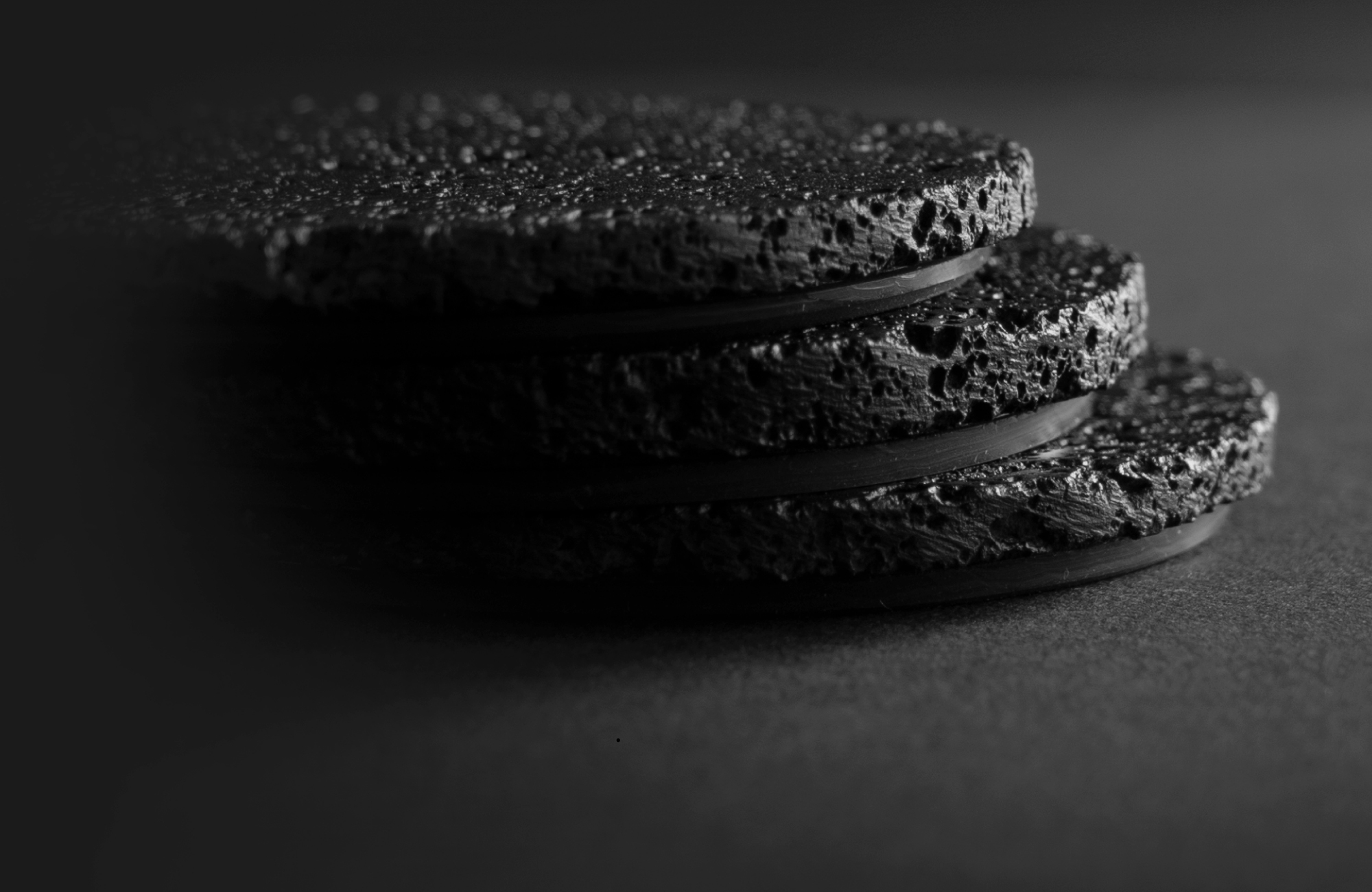 Due to the silicon backing, Lava Coaster is easily affixed on the surface and it also protects your tables from scratches. 
In addition to be used as a coaster, it can be used for pans and pots.
Anti-slipping silicon backing keeps coasters remain affixed for easy stack-up. In addition, the coaster itself is round, smooth, and pleasant to the touch.
Not just functional. Ambience is what counts.

Entertain in style anywhere with the sophisticated Lava Coaster. 

The simple yet elegant look adds a touch of layering to your tabletop to make you feel like you are in a coffee shop or lounge bar. 
Why not use Lava Coaster to add a sense of ritual to your everyday drinking habit?  
Specifications
Dimensions: W 88 x H 7.8 x D 88 mm
Weight: 75g ±5
Material: Specially selected volcanic rock, silicon rubber
Origin: Designed in Taiwan, Made in China