※ AirTag NOT included.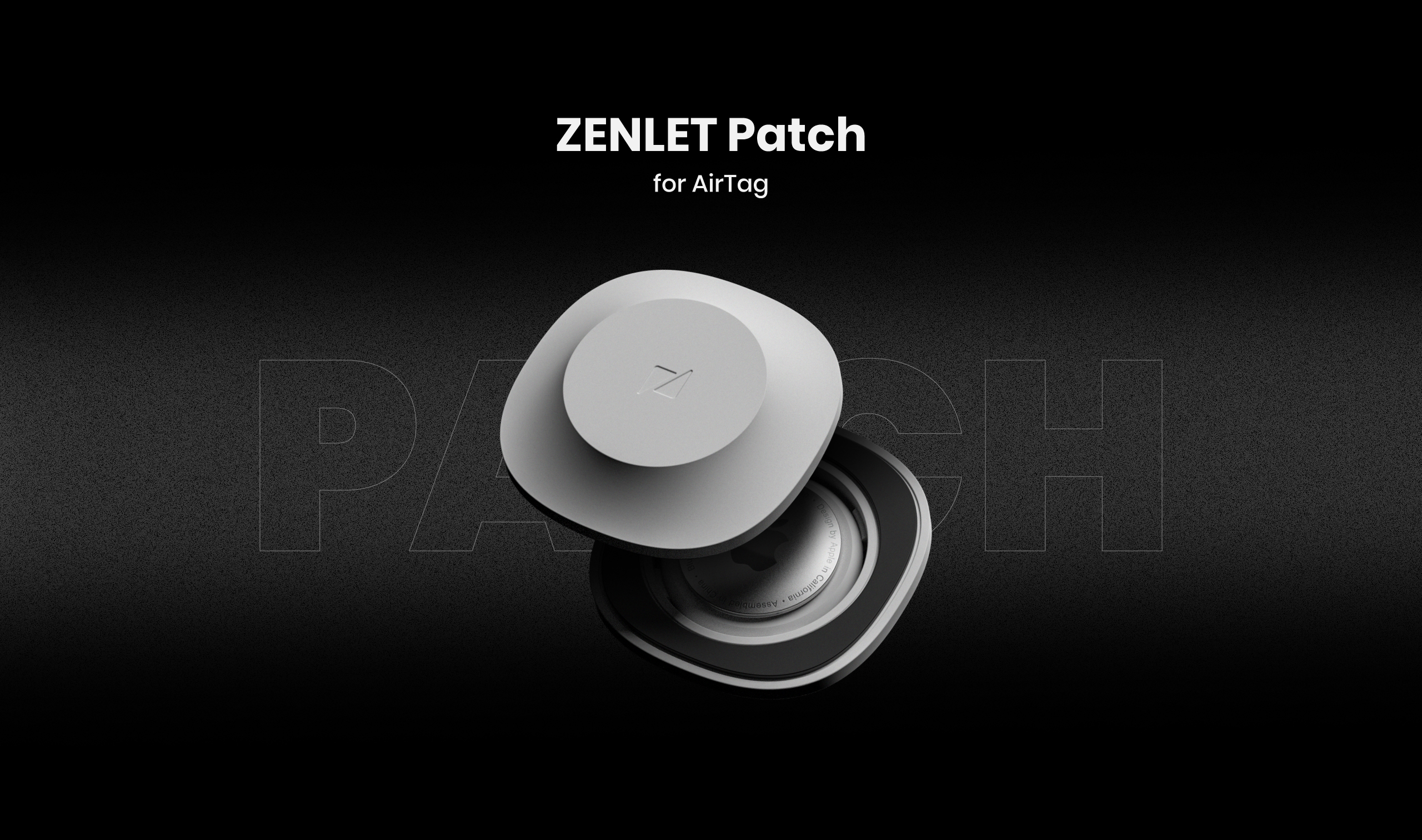 Hit it off, the best partner of your ZENLET wallet.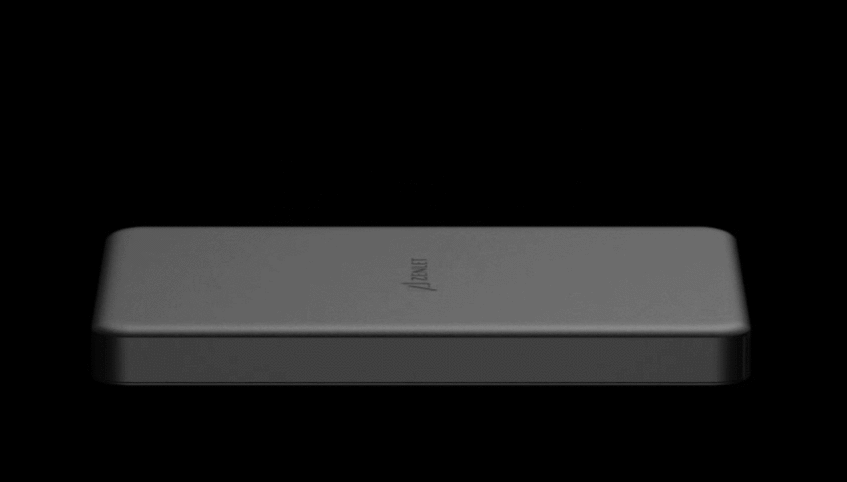 Not just minimalism, let's make it smart.

ZENLET Patch - the inseparable  connection between you and your ZENLET Wallet.

Have you ever felt anxious when your ZENLET wallet is lost? ZENLET Patch will upgrade your ZENLET wallet with the newest smart tracking technology. By using ultra-wideband (UWB) and NFC technology featured on Airtag, which helps to precisely pinpoint the location and distance of an Airtag. Tracking your ZENLET wallet starts now! Never lose your ZENLET wallet!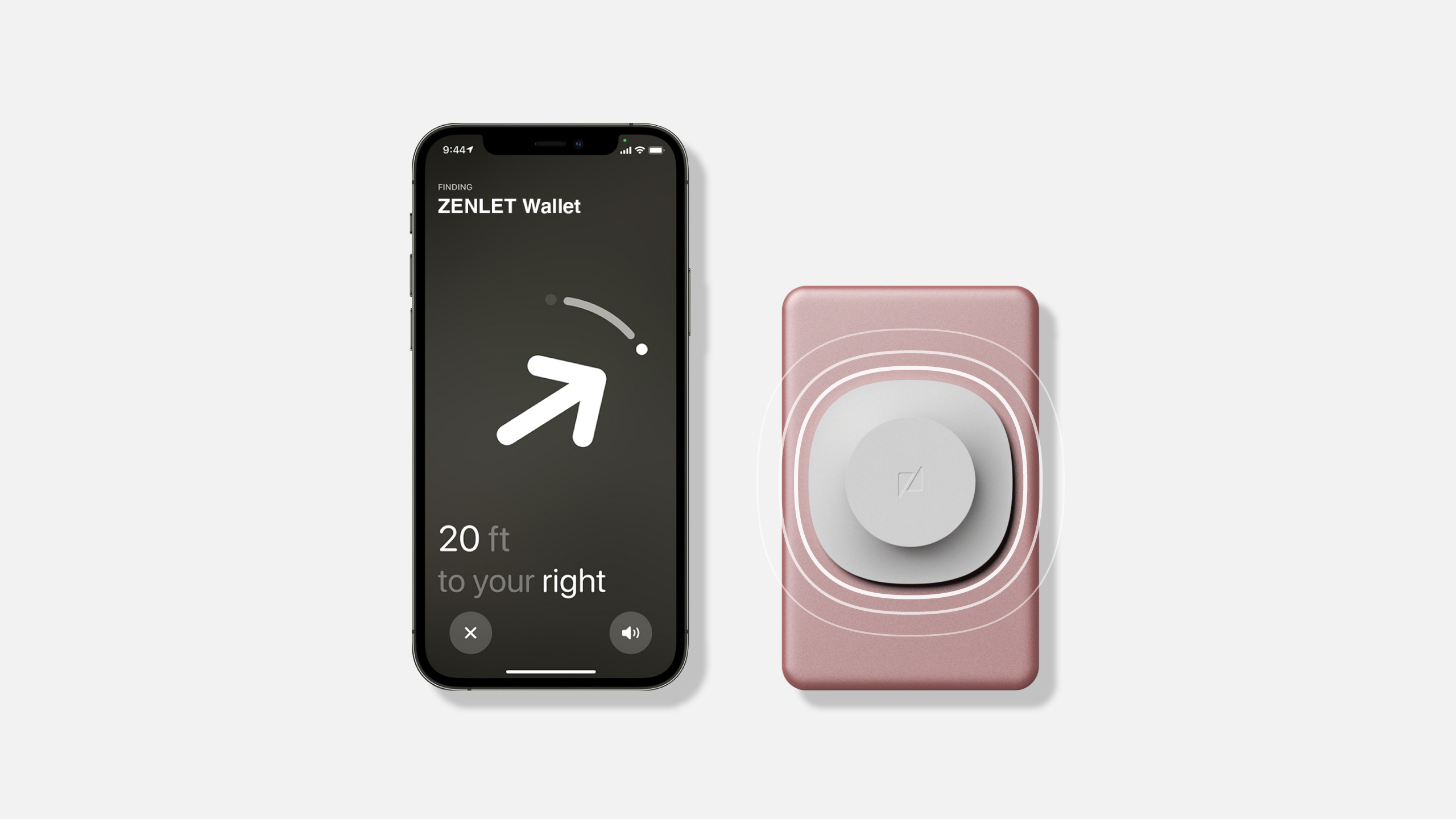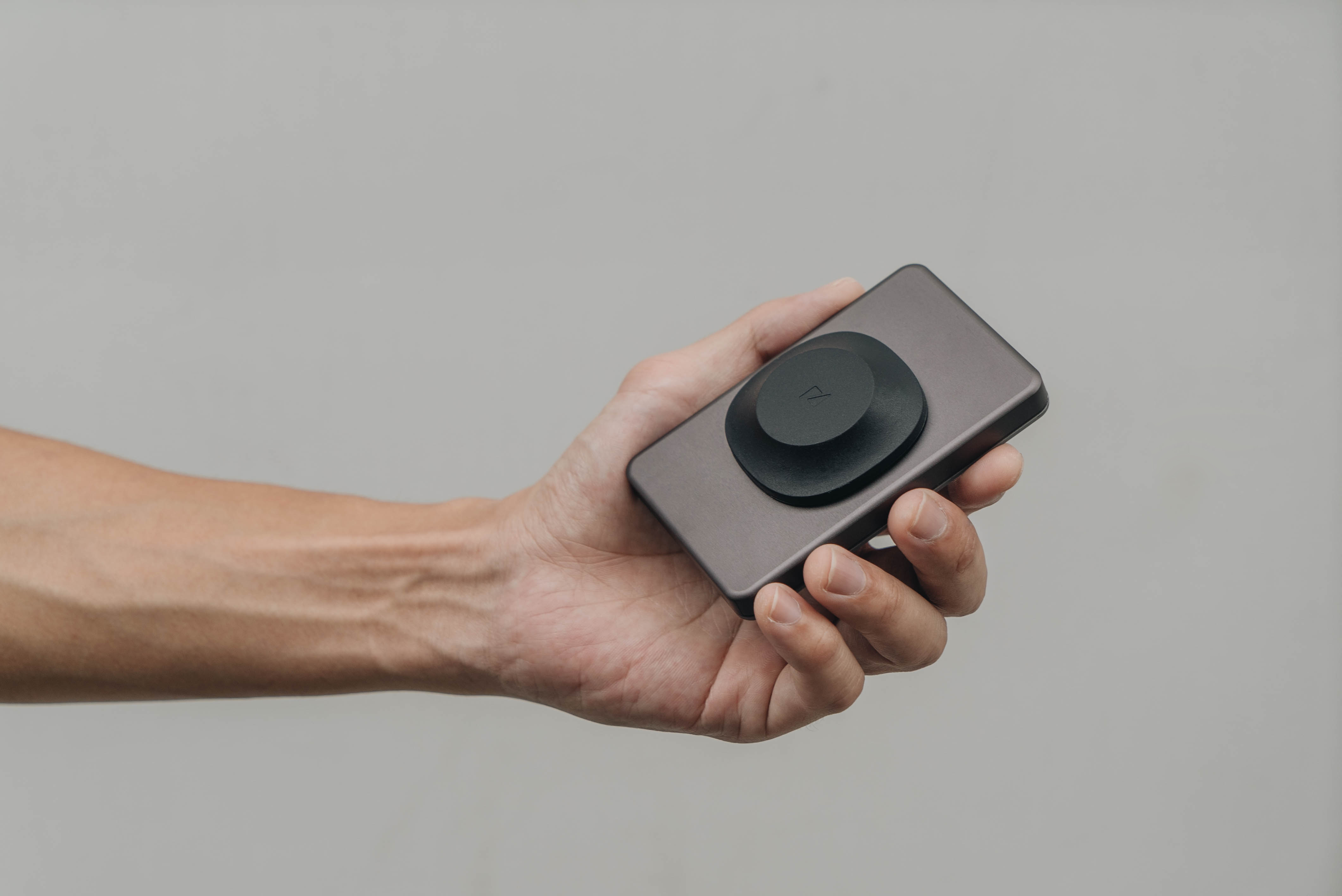 Whatever you can think of, stick! 

Nano Micro Suction TECH - remain sticky after multiple uses.
Have an idea? Go for it!
Nano-suction is a technology that uses vacuum and millions of nano-sized suction cups to securely adhere any object to a flat surface. Nano Micro Suction Tape is reusable, washable and leaves no residue. Clean the dust with water and it restores stickiness after drying.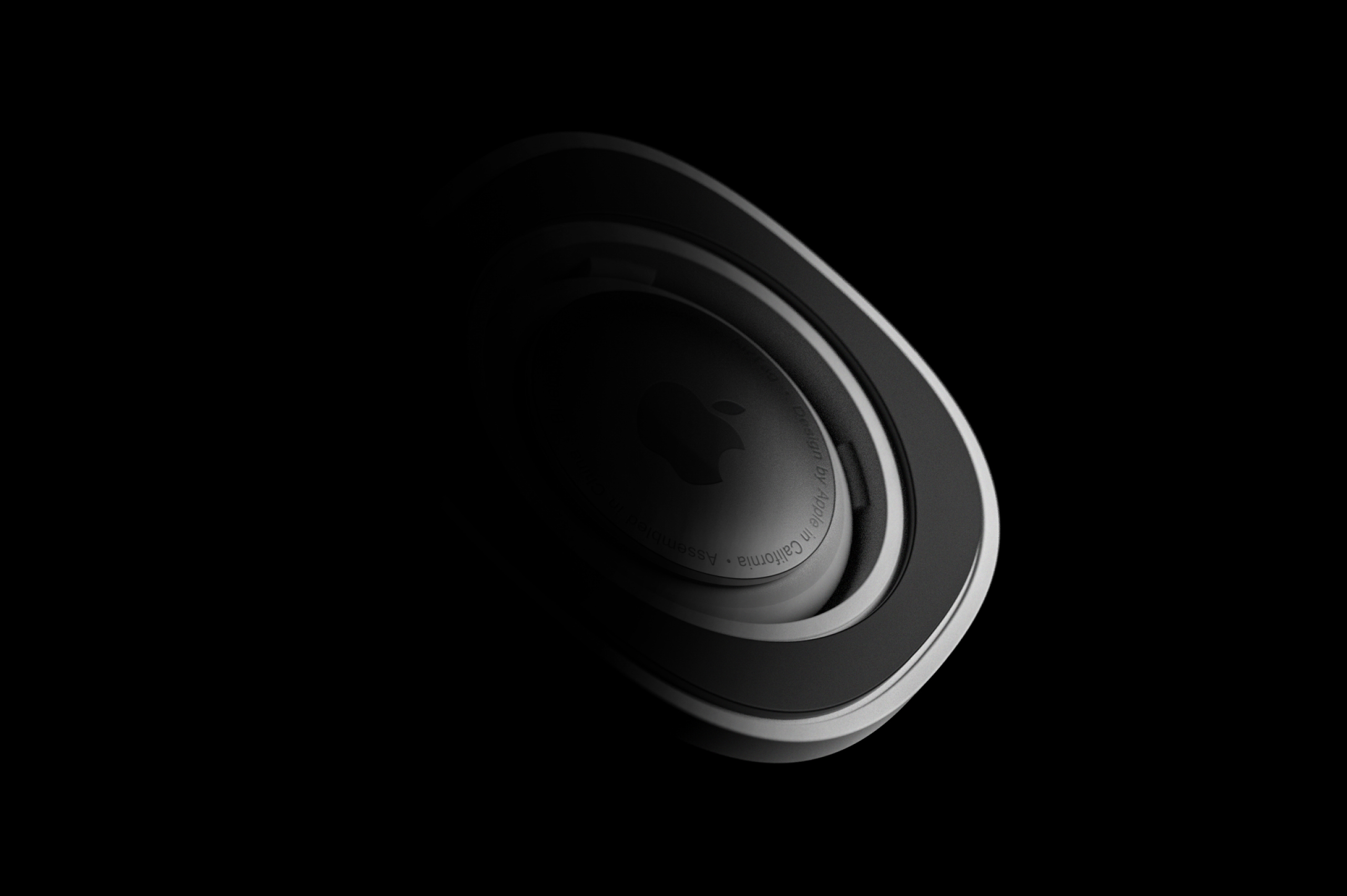 ZENLET Patch is also compatible with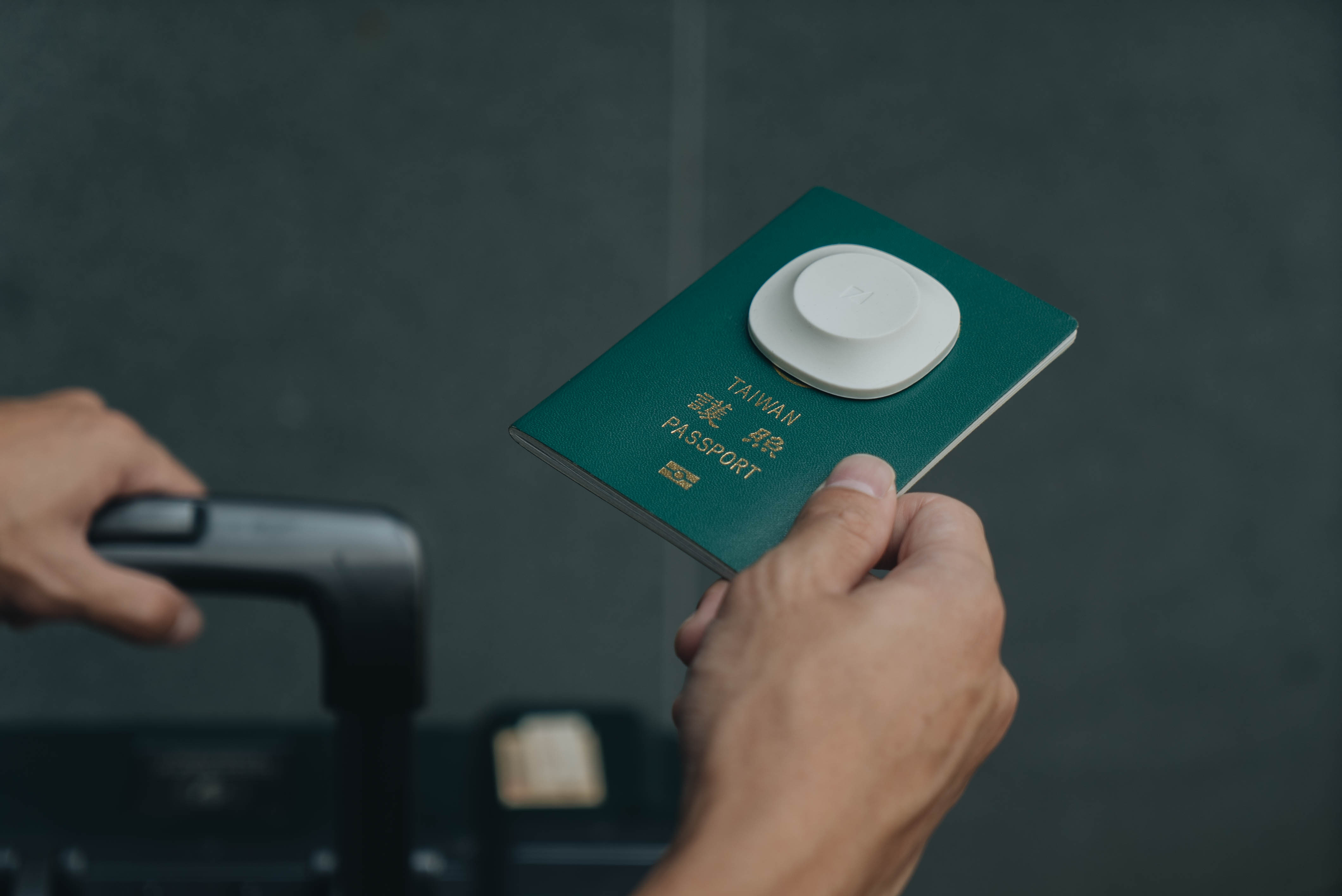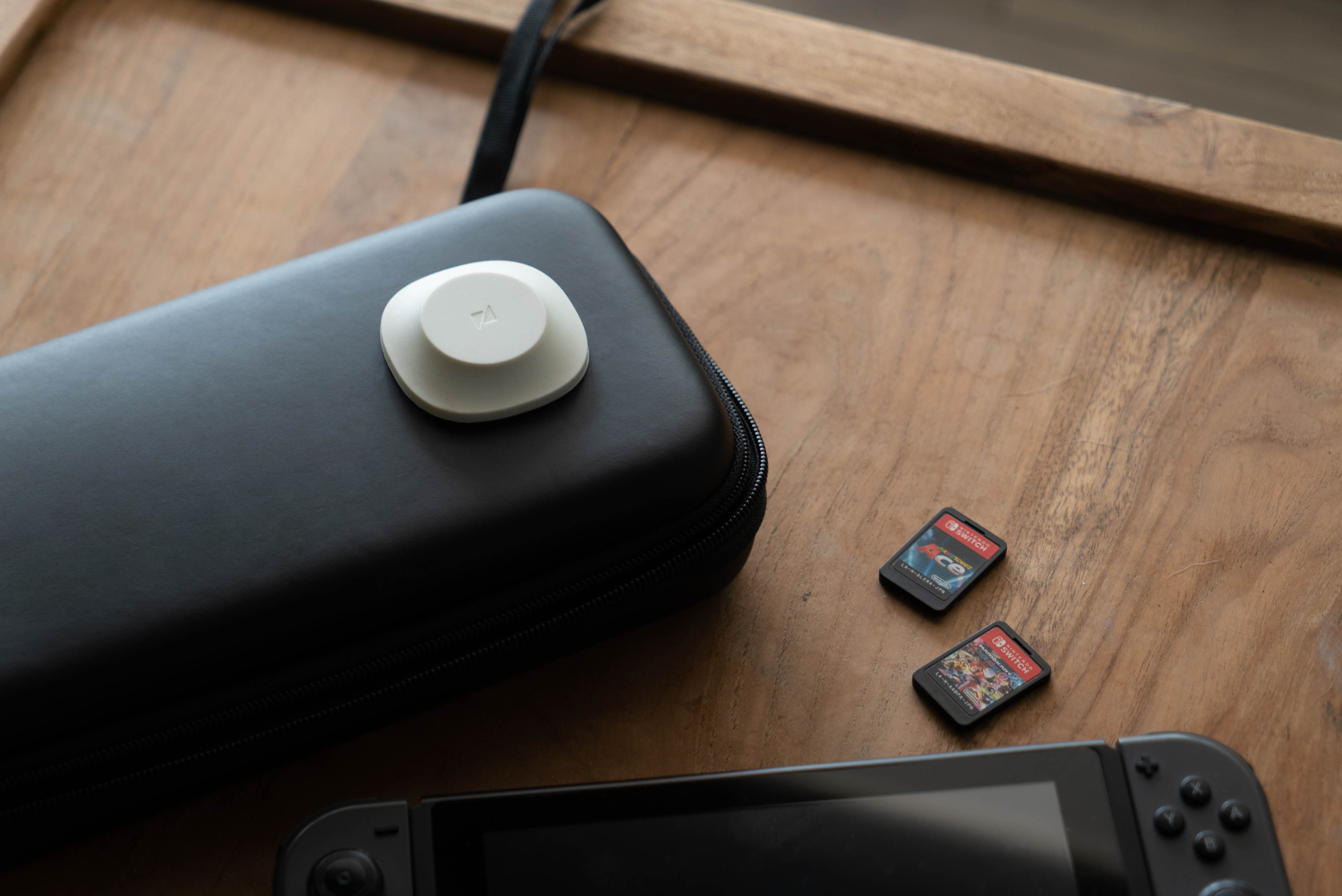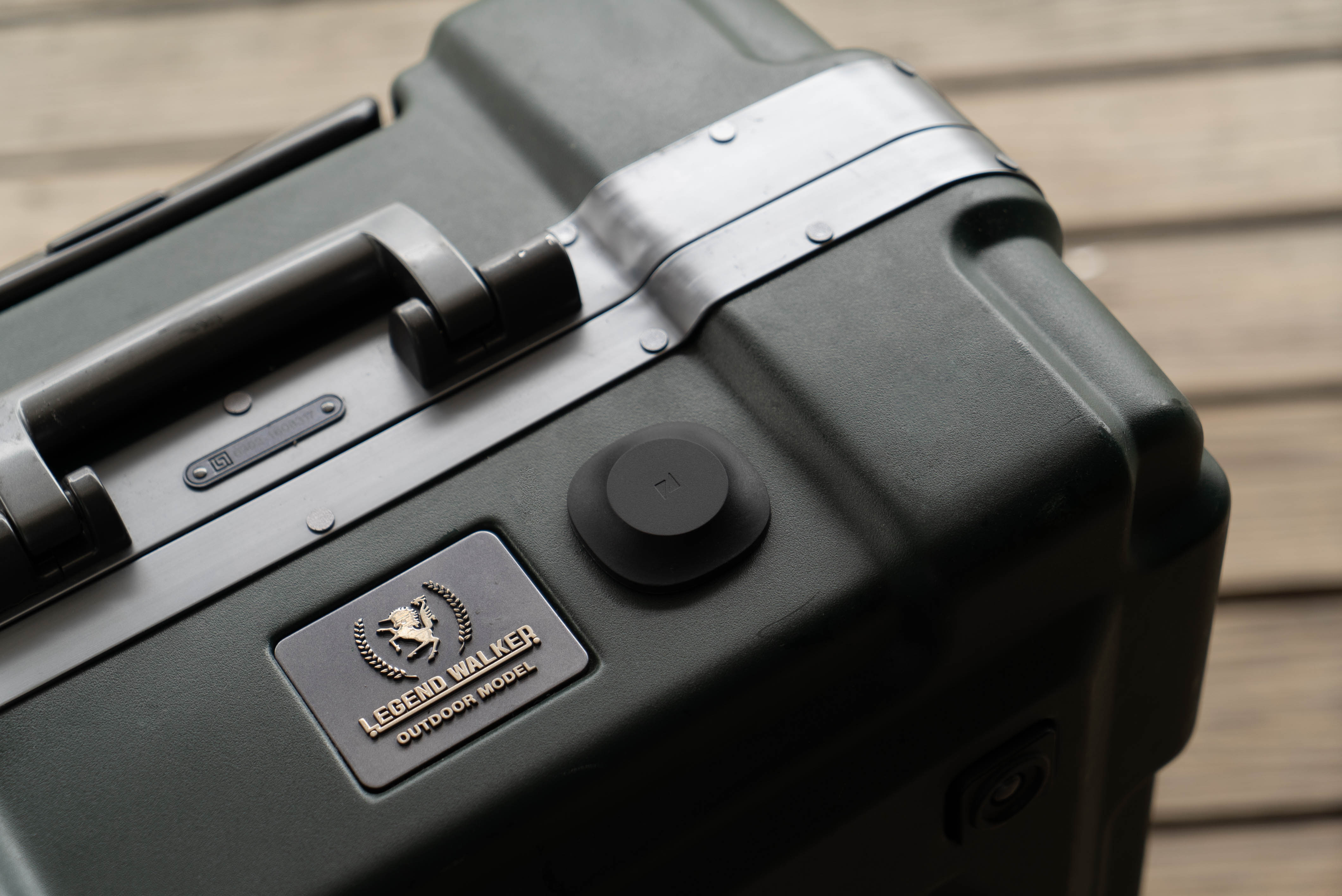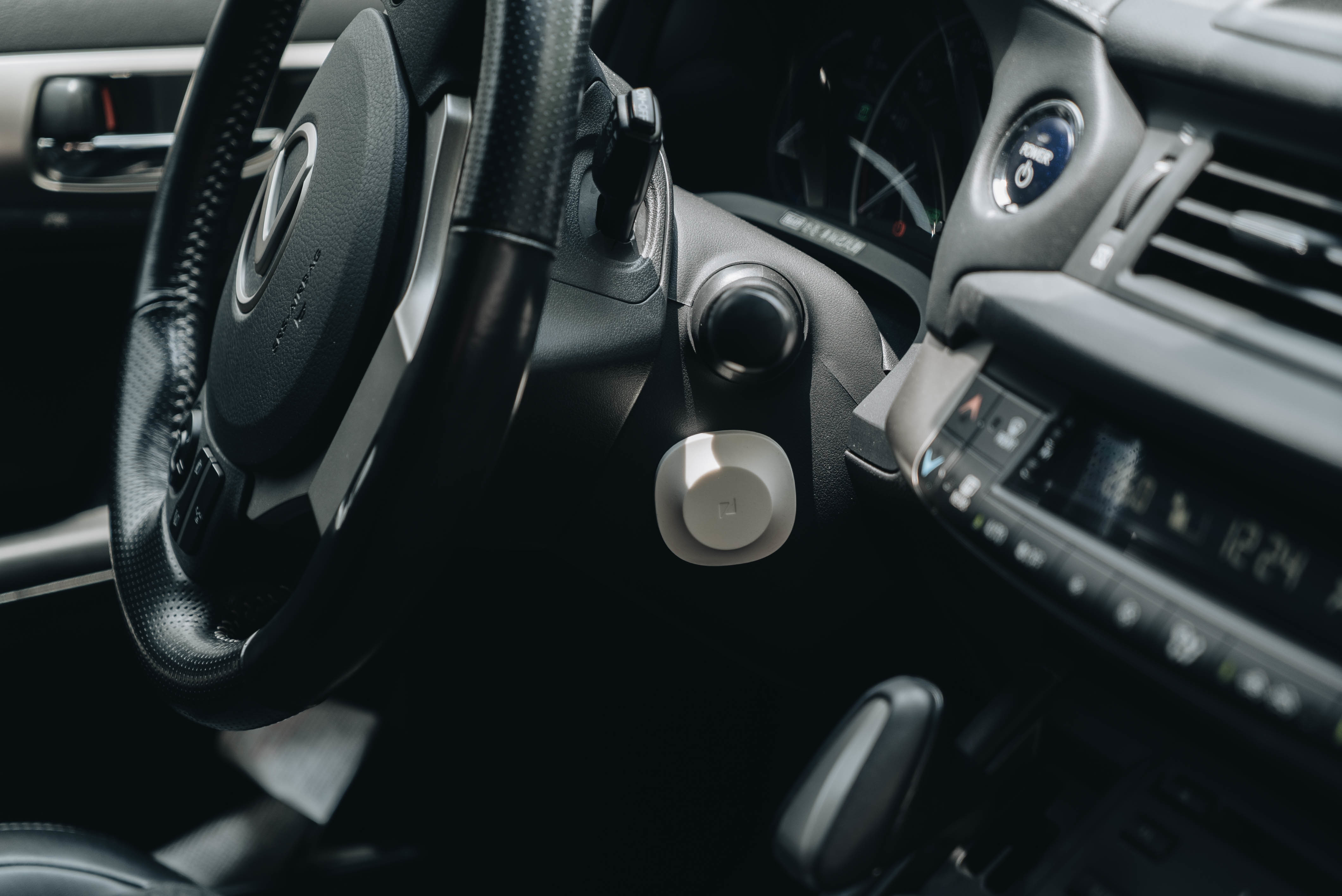 SPECIFICATIONS
Dimensions : W 50.4 x H 50.4 x D 10.7 mm
Weight : 16.4 g
Materials : Silicone Rubber, Nano-Micro Suction Tape
Origin : Designed in Taiwan, Manufactured in China