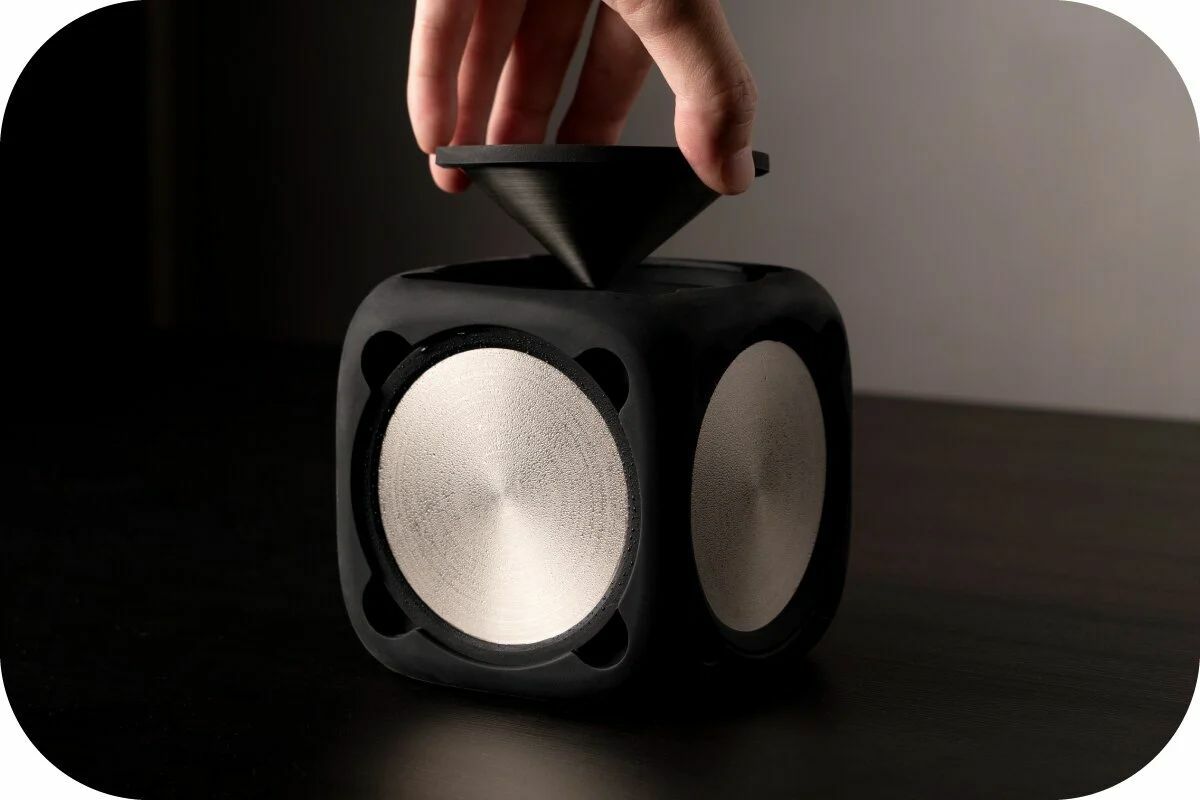 Looking for a better way to store your cooling cones? 
The Chill Tesseract is a specially designed cube-shaped storage solution for The Chill Series. 
It efficiently utilizes space while keeping your cooling cones organized in the freezer or on the go.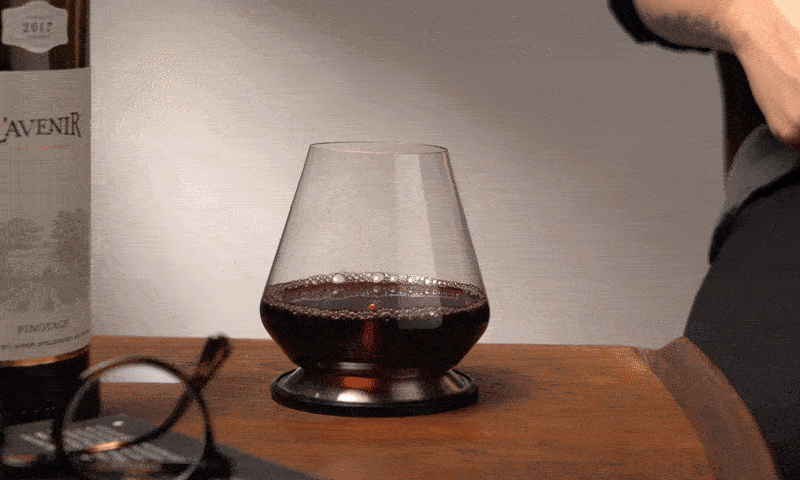 1. Put the cooling cones accordingly in The Chill Tesseract.
2. Place The Chill Tesseract with cooling cones in the freezer.
3. Take out the cooling cones when needed.
❶ Saving Space in the Freezer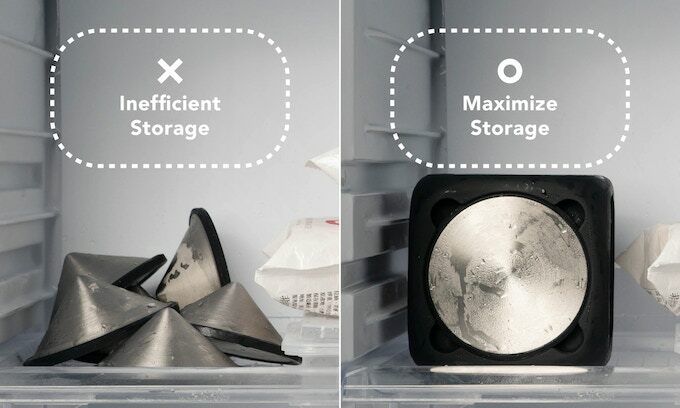 No more scattering the cooling cones in the freezer. Maximize efficiency by utilizing the 3D space, creating room for storage. 
❷ Enjoy Nonstop Summer Cool Drinks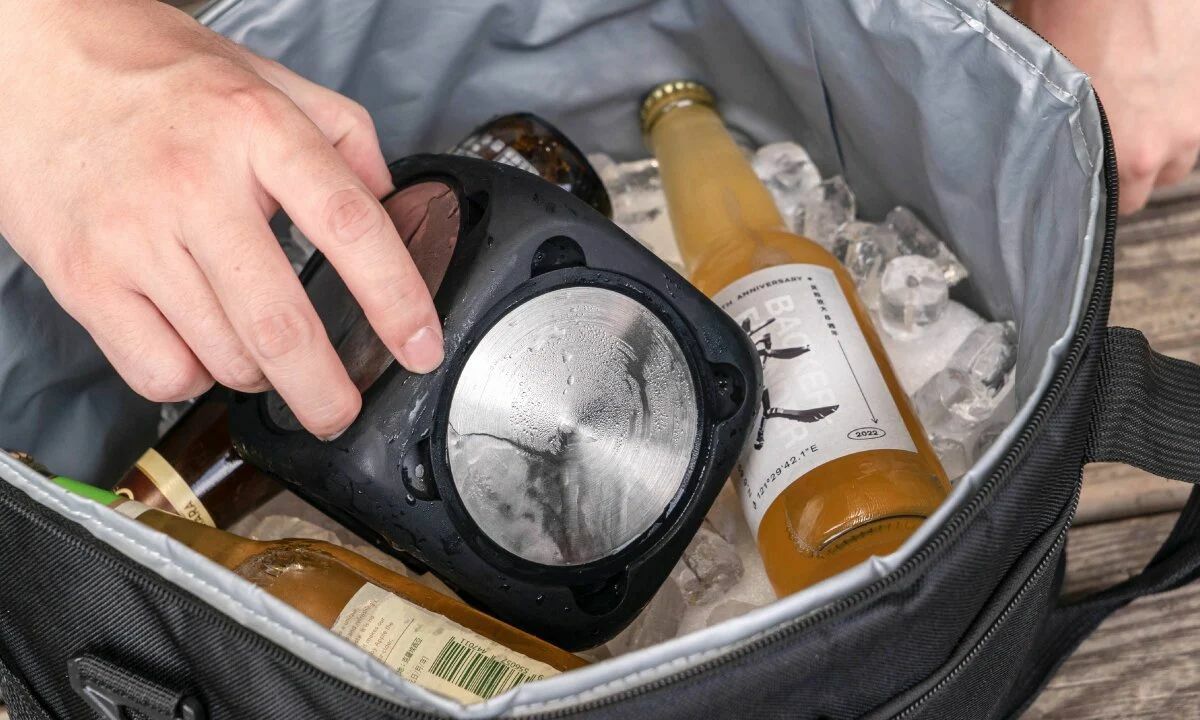 The Chill Tesseract can hold up to 6 cooling cones at a time. It's the perfect solution for summer enthusiasts who want to enjoy cold drinks on the go or in outdoor coolers.