Fast Cooling
60 seconds down to the best drinking temperature.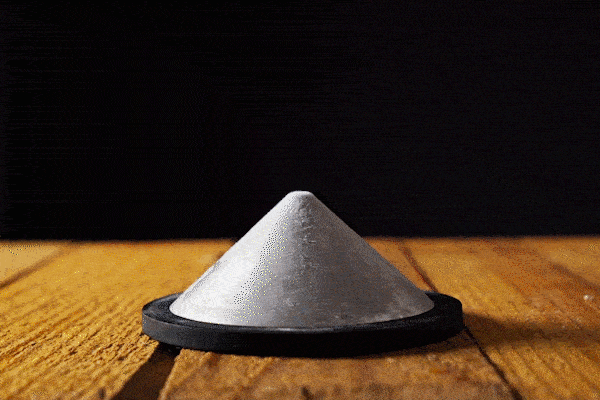 With The Chill Tumbler, you can have chilled whisky year-round.
The Chill Tumbler cools down your drink to the best drinking temperature efficiently.
Within 60 seconds, you can taste the chilled whisky with the silky mouthfeel and expressive aromas.
Chilled Neat
Keep drinks chilled and undiluted for at least 1 hour.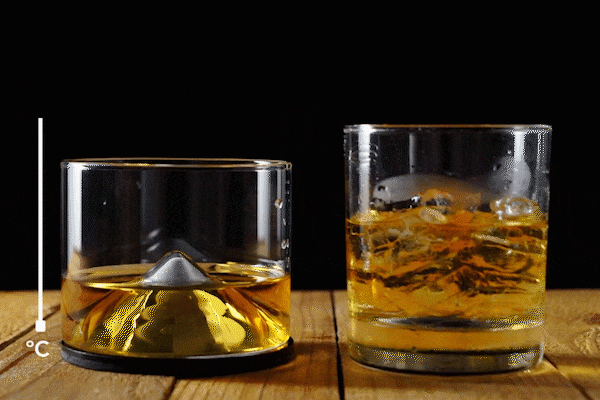 If you are a whisky neat drinker, you'd be amazed by the unique design of cooling cone
that keeps your whisky nicely chilled for at least 1 hour without diluting the flavor.
With The Chill Tumbler, you can always appreciate the chilled whisky neat with a refreshing, gentle, and round mouthfeel.
Aerating Peak
Increase the surface to air ratio to make your whisky more expressive.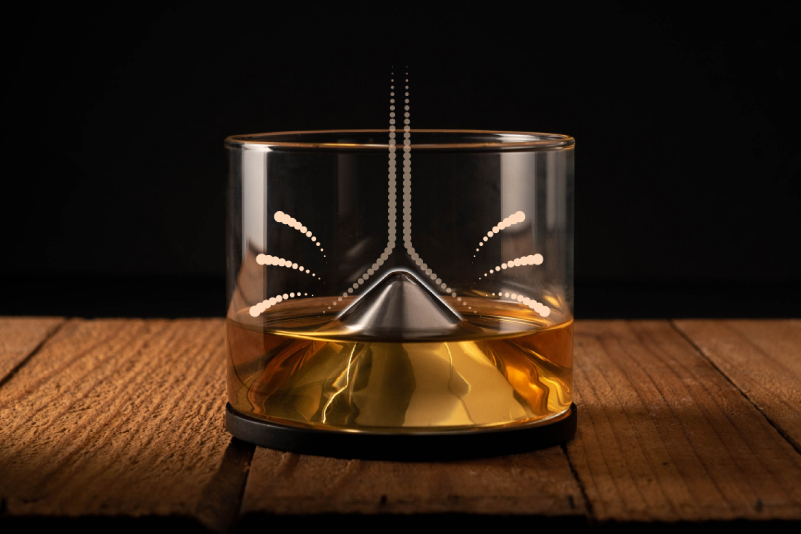 When pouring whisky onto the tumbler glass, the amber liquid flows downwards on the slope of the peak protrusion.
It will bring in air, dissipate the ethanol content, reduce the burning taste of whisky, and unlock the aromas of whisky at all levels.

Smell Sensation
Unique tumbler glass to make sniff, sip, and savor in one go.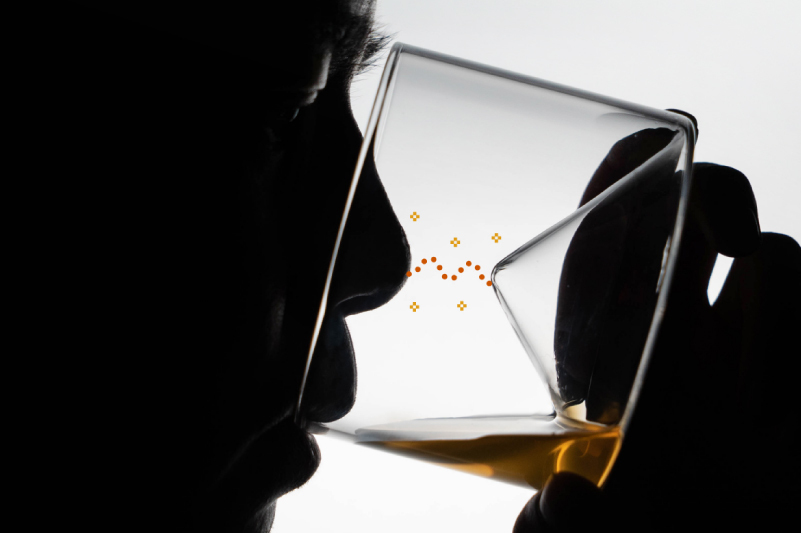 Unlike the traditional whisky glass, the clever design of peak protrusion coupled with a wide brim allows your nose get closer
to capture the aromas the best way possible from sniffing and all the way through sipping.

Anti-Odors & Spills
Frosted Tumbler without freezer odors and spills.

The silicon O-Ring also works as a barrier that prevents the table top from being scratched and makes it easier
to pick up The Chill Tumbler from the table due to the friction.

Refined Craftsmanship
A perfect combination of hand-blown glass and quality stainless steel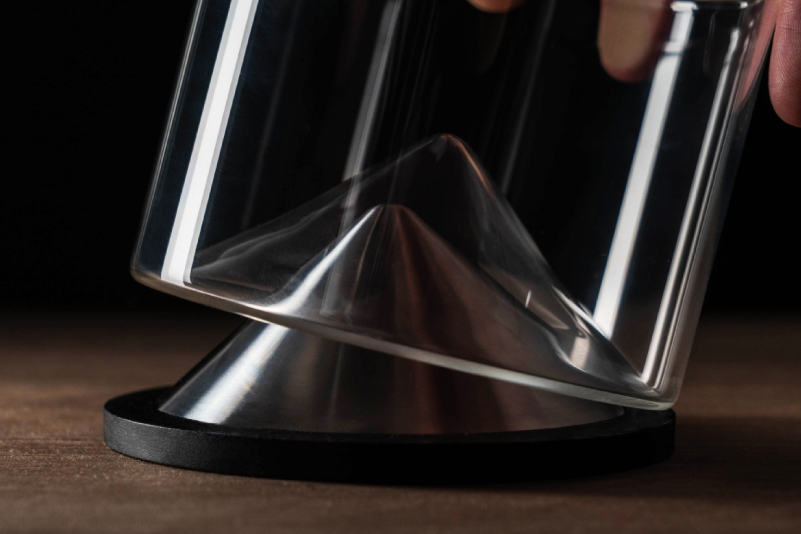 For the cooling cone, made of quality 304 food grade stainless steel,
at least 5 fabrication procedures including stamping, welding, filing, and polishing, etc. Each cooling cone is installed with the special coolant,
which is at least 2.5 times more effective than the cooling cone made of solid stainless steel.

Size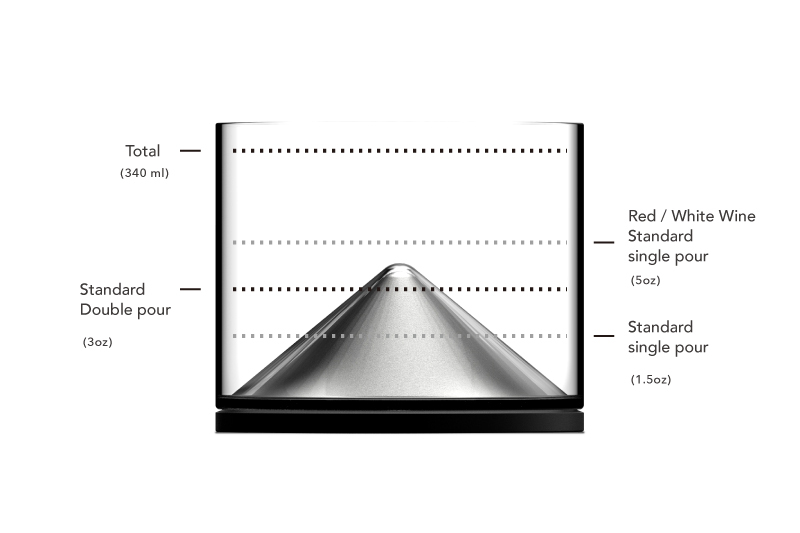 Size:W 91.5 x H 76 x D 91.5 mm
Weight:270g ±5
Material:Borosilicate Glass、Silicone Rubber、Stainless Steel 304
Designed in Taiwan, Made in China