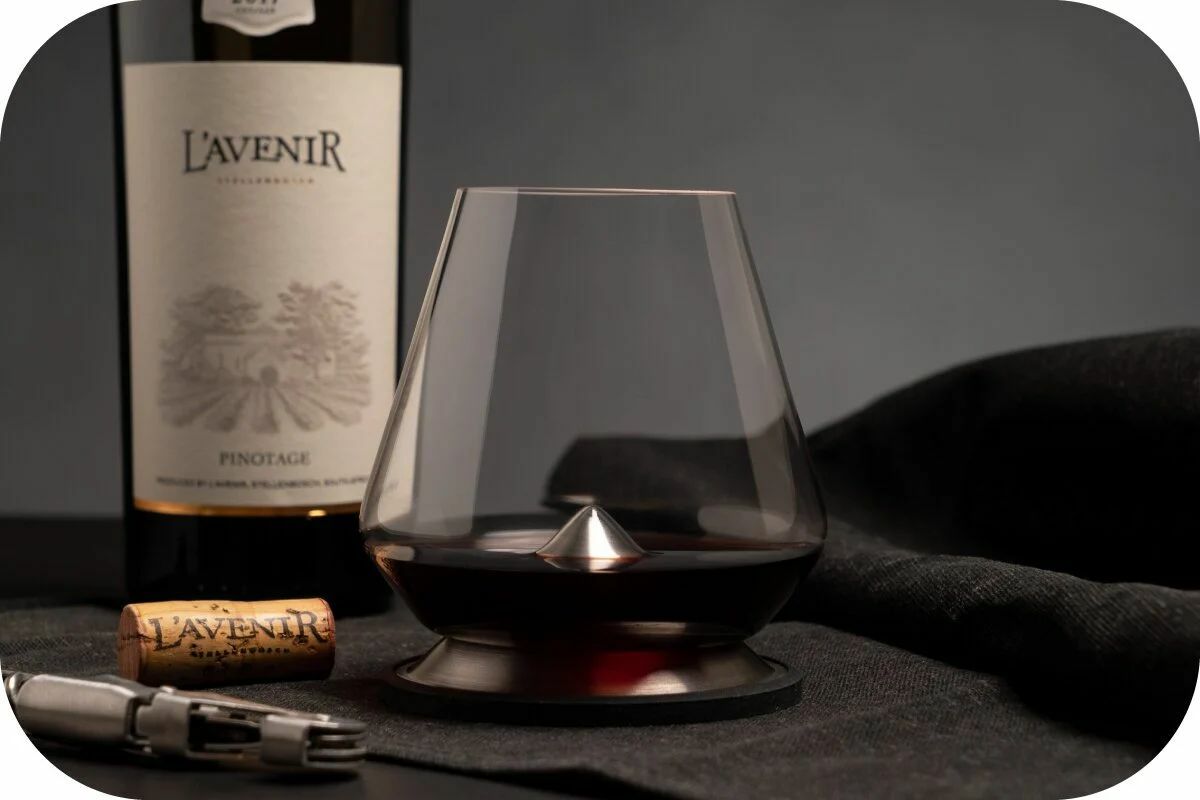 It is the best way to gracefully elevate your wine-tasting experience. 
With just one simple step, you'll get to chill and aerate your wine at the same time. 
Crafted with premium crystal glass, replicates the elegance of a trip to a wine country in the comfort of your home.
❶ Fast Cooling without Ice Buckets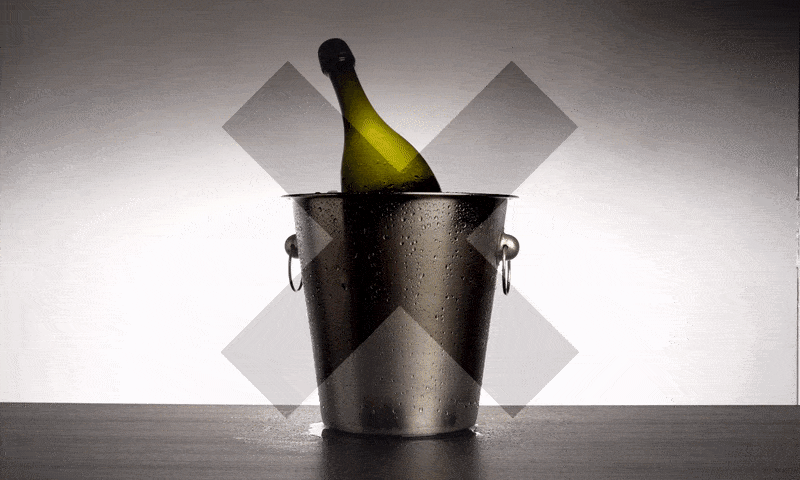 The best temperature for wine tasting falls between 57-64 ℉.
When you're in the mood to open up that bottle of crisp, dry white wine you just grabbed in the grocery store, just take out the cooling cone from the freezer and pair it with The Chill Wine Glass.
❷ Anti-Tipping off Design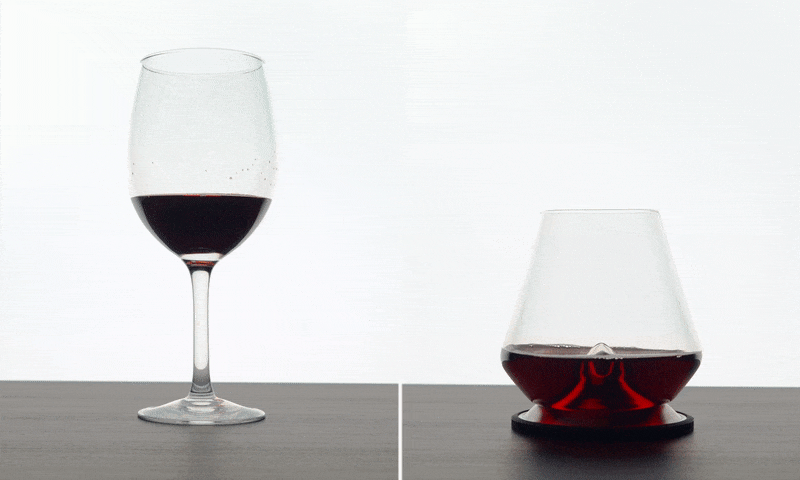 The steadiness of the cooling cone is cleverly used to establish the base for Anti-tipping off design. Instead of worrying about staining the carpet, you can now enjoy every tipsy moment.
❸ Unlocking the Aroma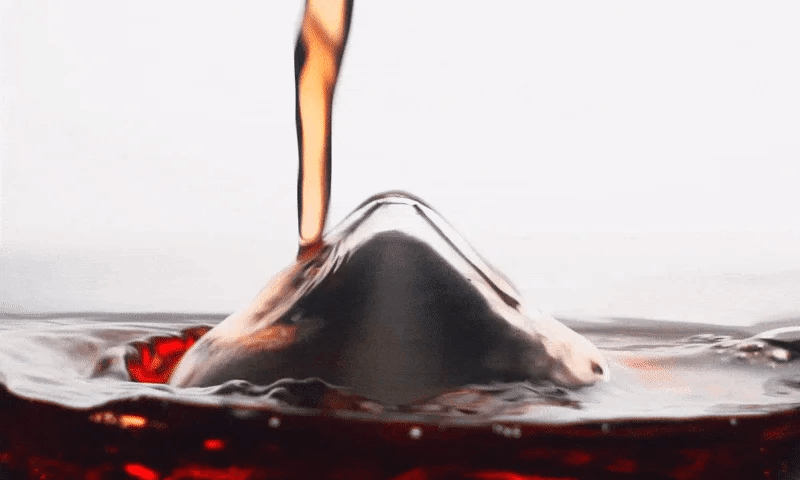 The Aerating Peak at the bottom of the glass evenly distributes the wine while exposing it to the air, softening the astringent aftertaste and enhancing the fragrance.
❹ Smelling Sensation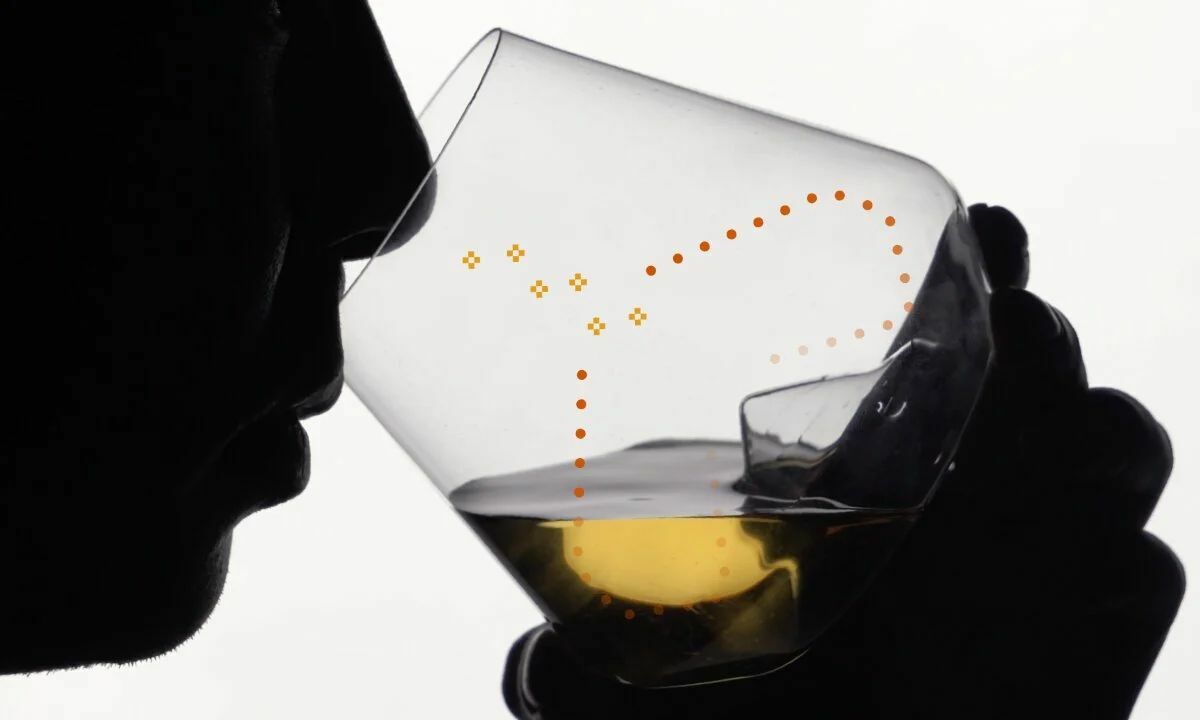 The capacity of The Chill Wine Glass to its widest level is one single serving of wine(120ml), making it easy to pour the ideal amount for anyone. 
The wide bowl of The Chill Wine Glass collects and retains the wine's aromas, providing a more indulgent tasting experience.
❺ Refined Craftmanship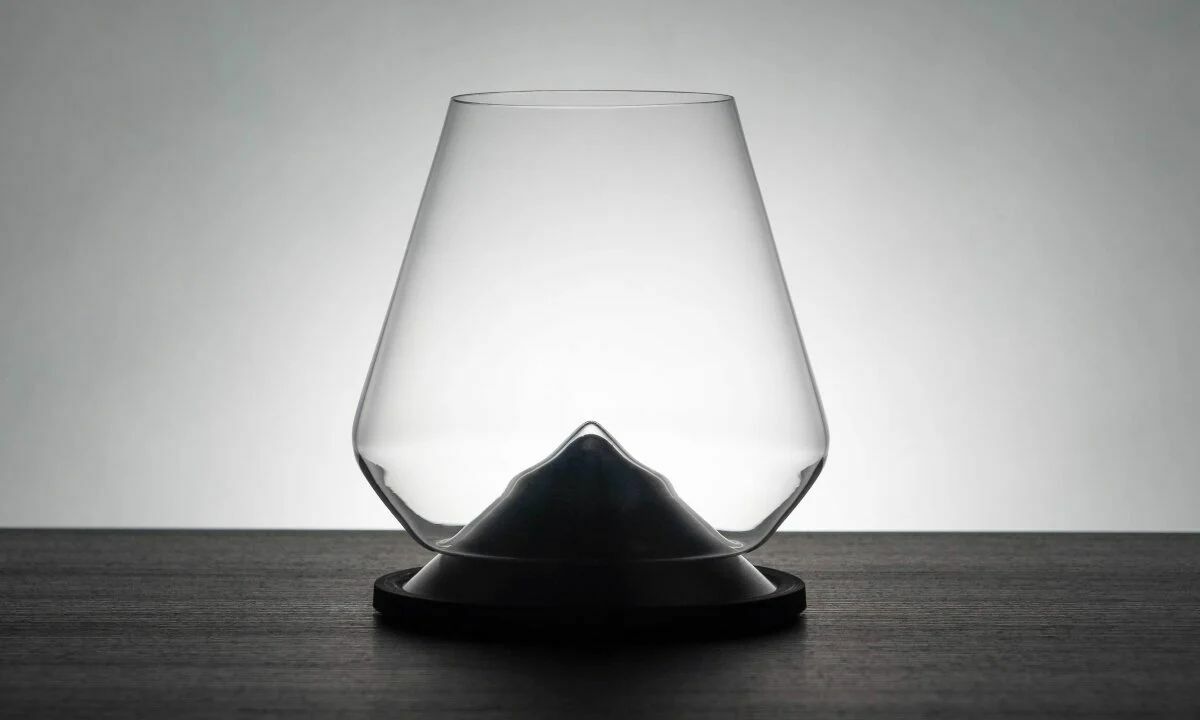 The Chill Wine Glass, entirely crafted in hand-blown ultra clear lead-free crystal glass, less than 1mm thick, is not only to showcase the clear appearance but also to provide a delicate mouthfeel.