ZENLET strives for the best and always looks for the chance to improve. 
It redefine its current lines and is committed to design and create  the new products with the innovative craft and the unique originality. 
Starting in 2019, manifested and inspired by the creative ideas brainstormed by the Team , ZENLET will experiment on several craft techniques and push them to the extreme to see the possibility as it is ZENLET's motto: 
be passionate about  design and embrace the challenge. 
Design of ZenCraft can be found in our ZENLET The Wallet, ZENLET 2/2+ panel, and Zenlet 2 Series Wallet.
How would you define these 3 letters "I"、"L"、& "U" ?  
Well, we define them as three kinds of personality imposed by that special one who has captured your heart and soul and whom you have been infatuated with.  
In this series, our designer has combined the two contrasting elements, bold color block and fine line, especially chosen the PANTONE colors of the year of 17',18',19' for the blocks, and have printed them with the technique of double offsetting printing to create a new series of Zenlet 2 with the neat simplicity but yet full of different layers.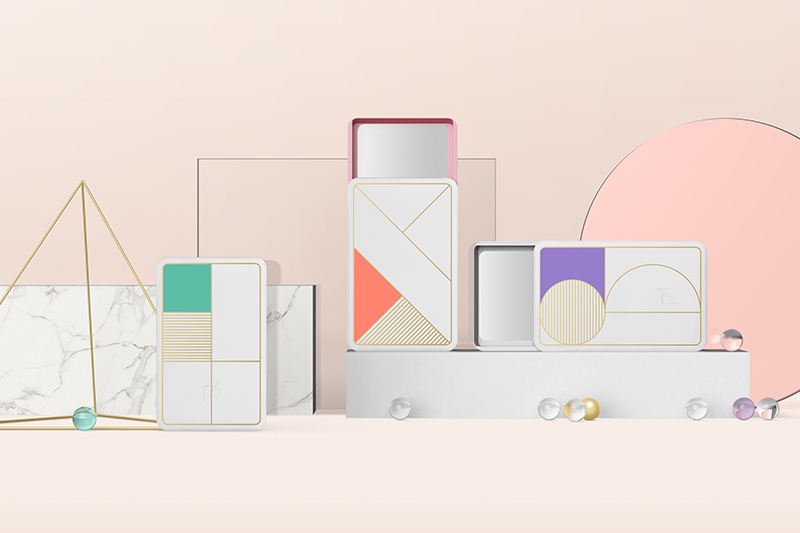 Greenery    |I as INSPIRING
Ultra Violet |U as UNIQUE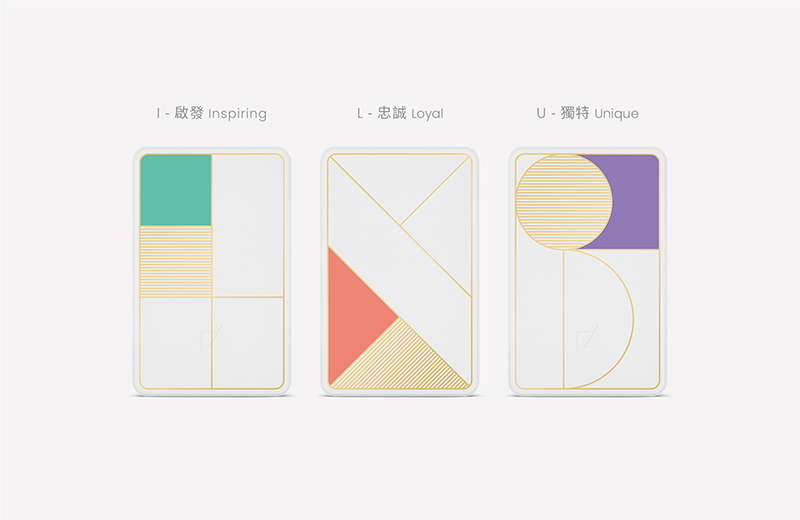 Zenlet 2 Series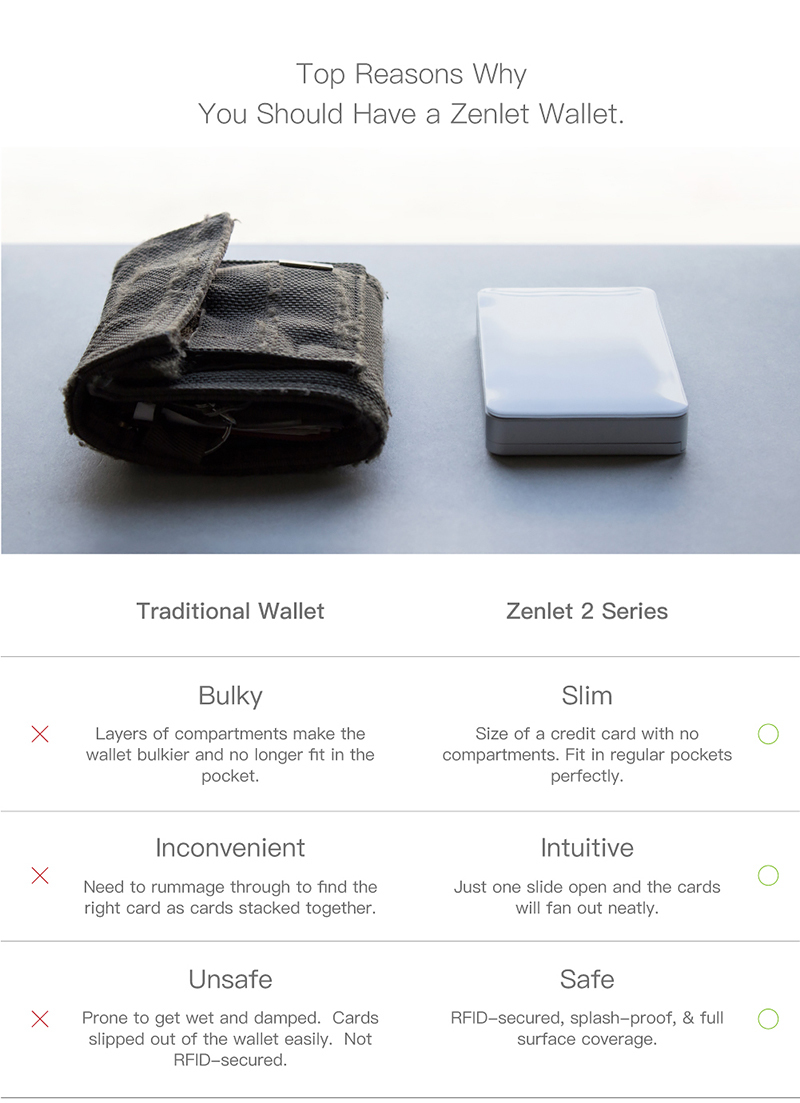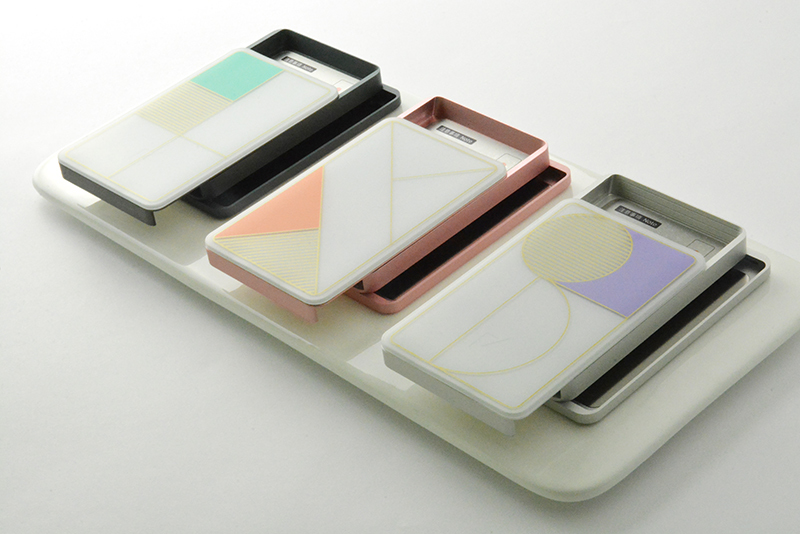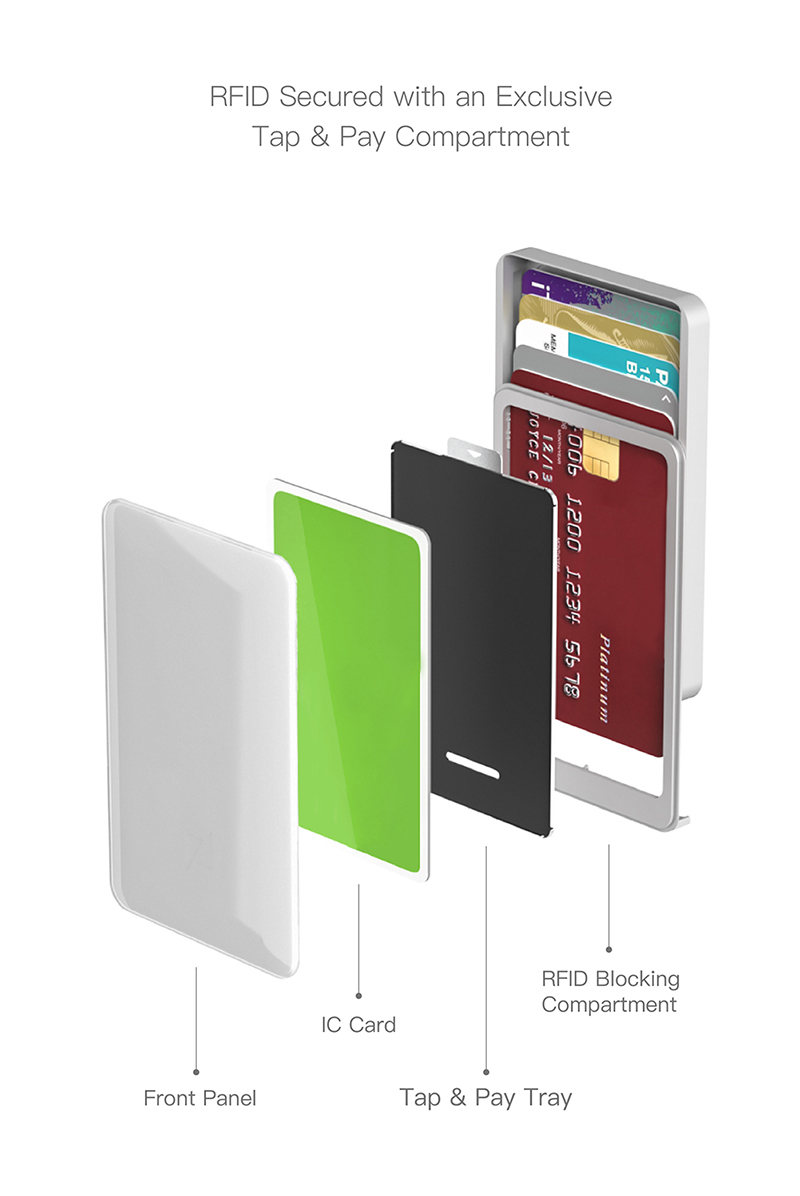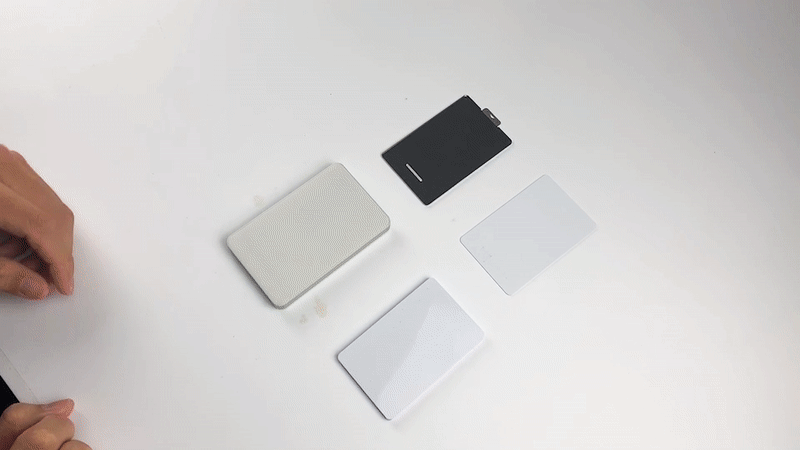 Product Specifications

●  Materials: Aluminum 6061- T6, PC, Stainless 301
●  Measurements: 98 L x 63 W x 16 mm
●  Weight: 65g

●  Carrying Capacity: 12 Flat Cards or 8 Embossed Cards
●  Functionality: Carries Cards, Name Cards, Bills
●  Designed and made in Taiwan
●  One-year worldwide warranty
Fancy a customized front panel for your wallet? Click here to know more