Product Specifications
●  Materials: Aluminum 6061- T6, Cow Leather, Stainless 301
●  Measurements: 98 L x 63 W x 16 mm
●  Weight: 65g
●  Carrying Capacity: 12 Flat Cards or 8 Embossed Cards
●  Functionality: Carries Cards, Name Cards, Bills
●  Designed and made in Taiwan
●  One-year worldwide warranty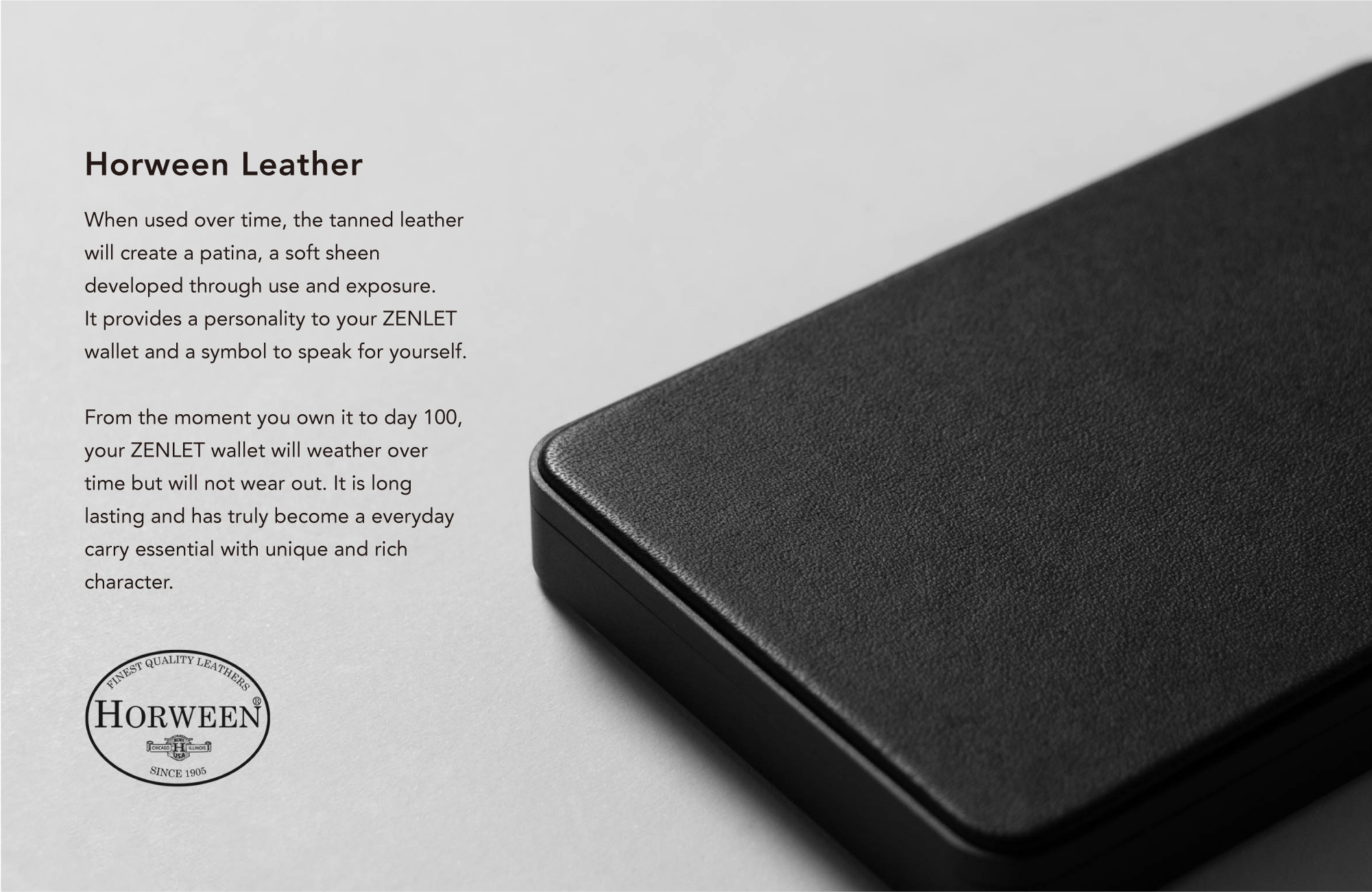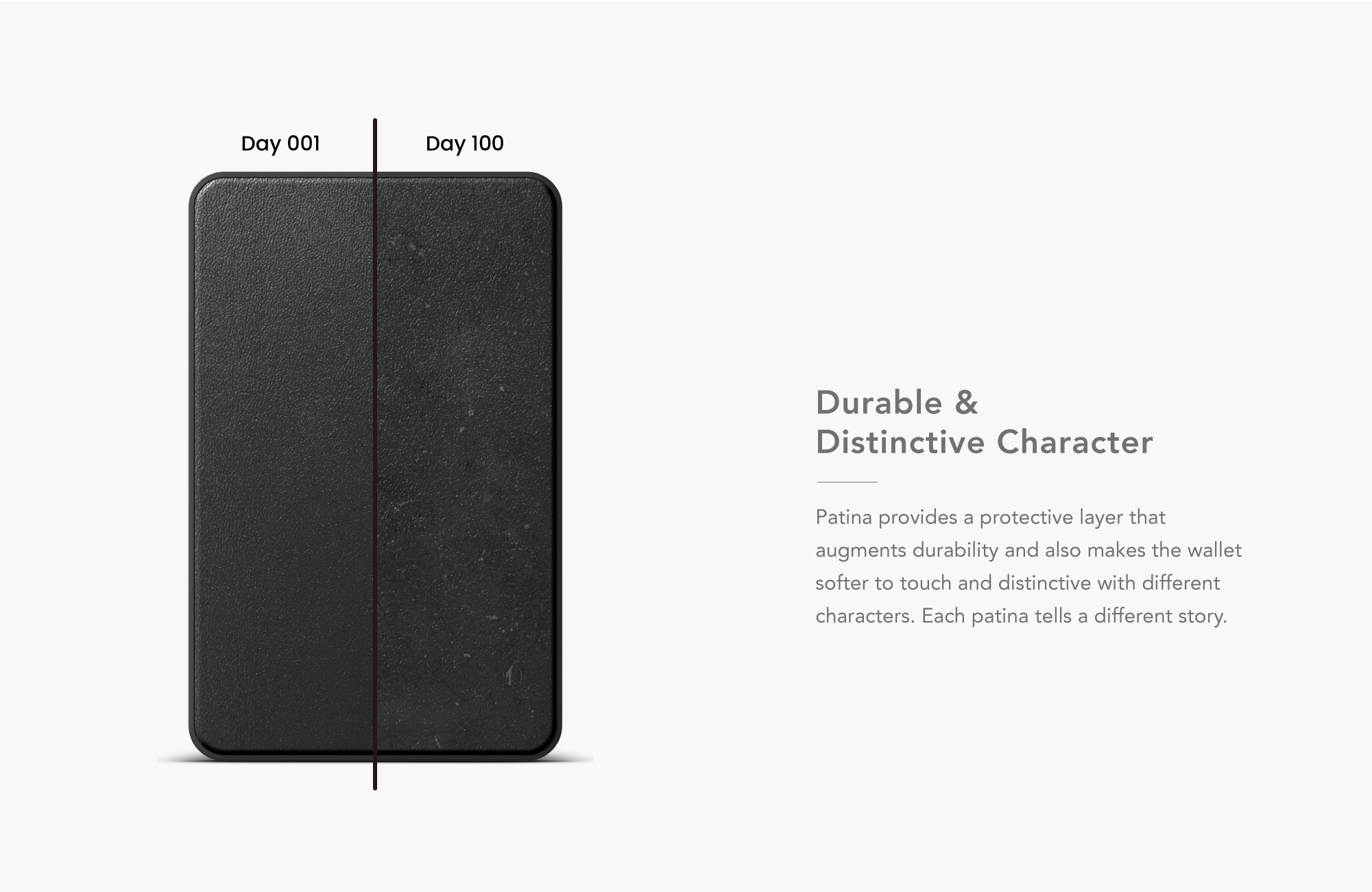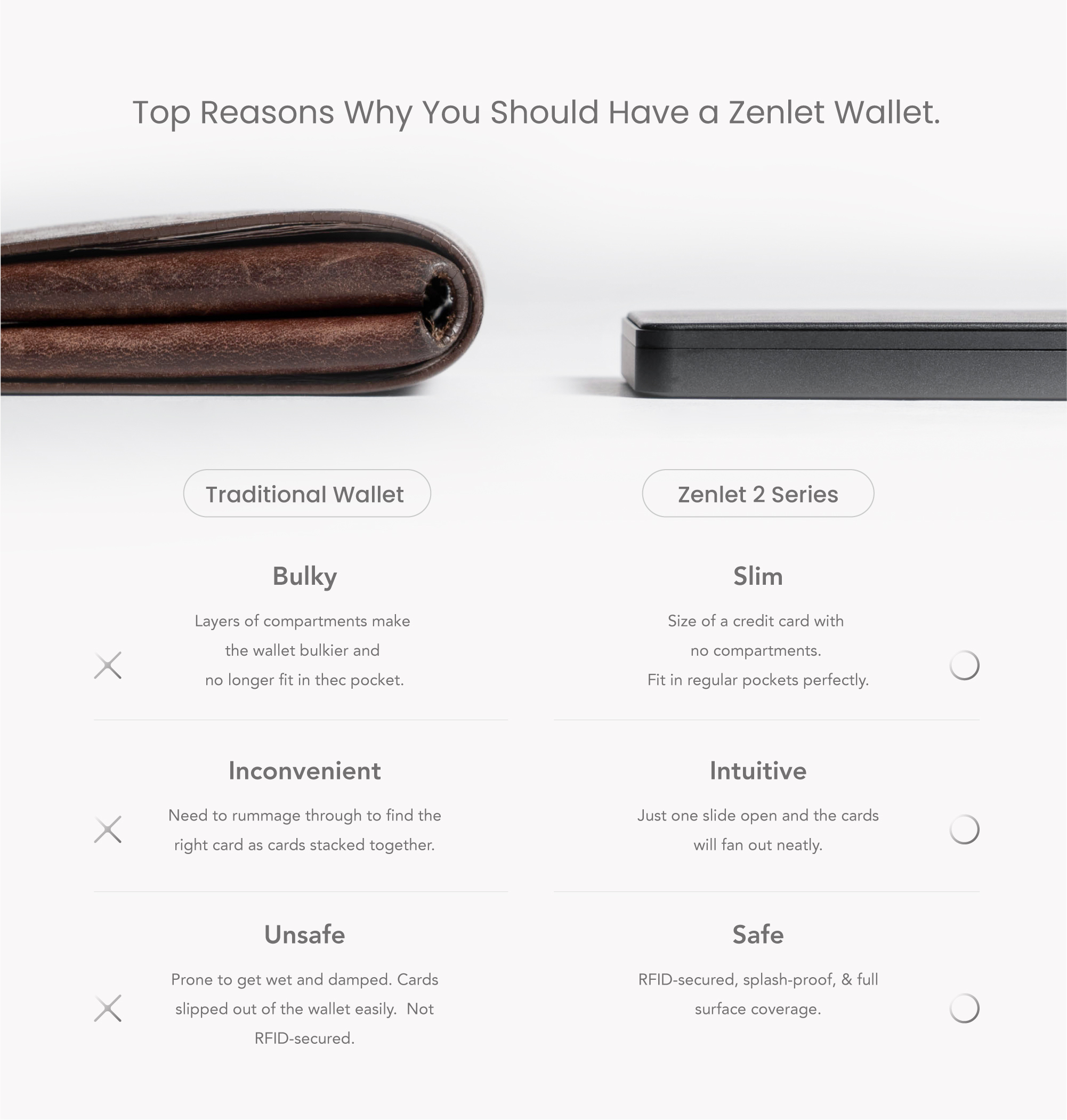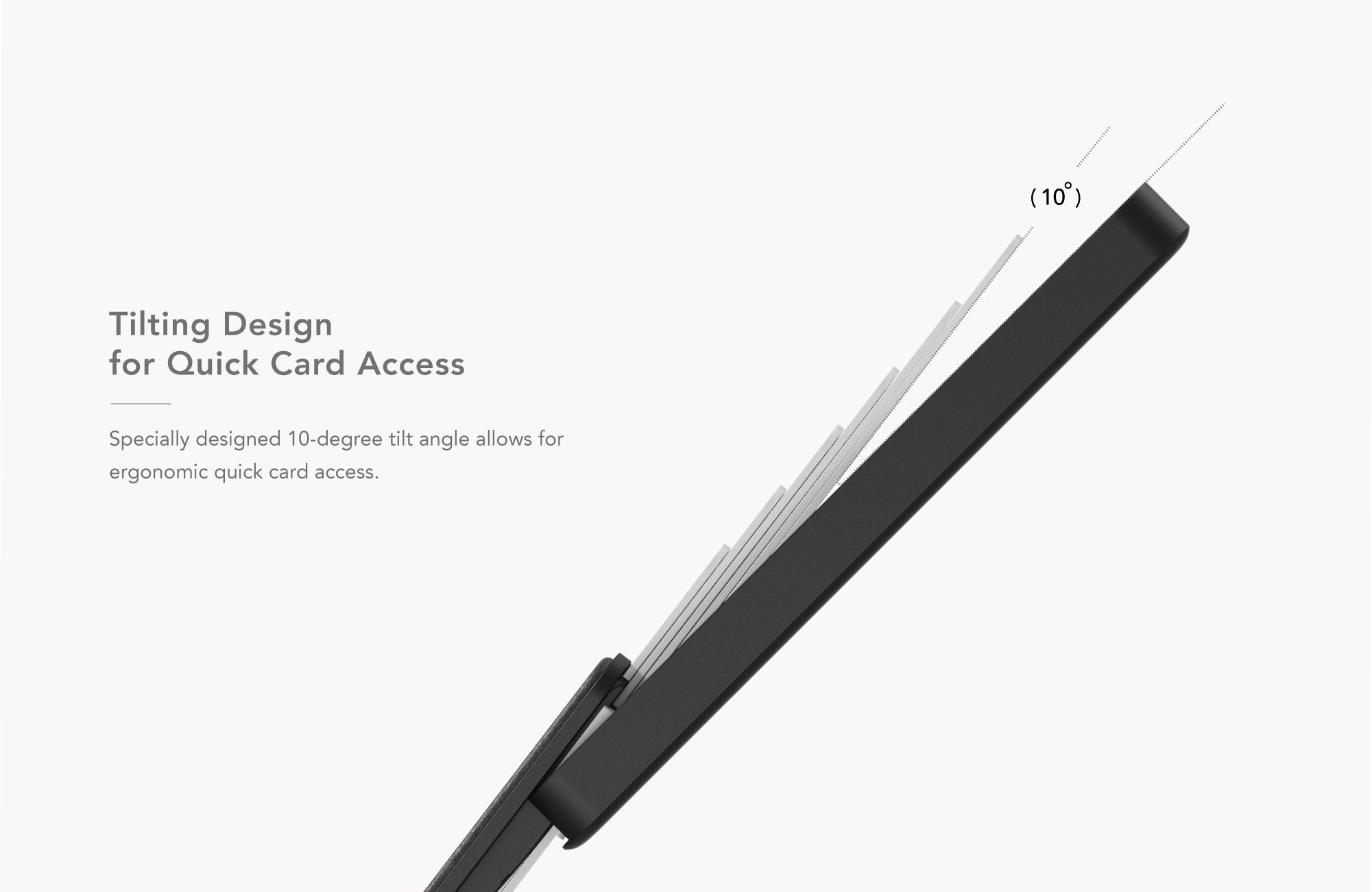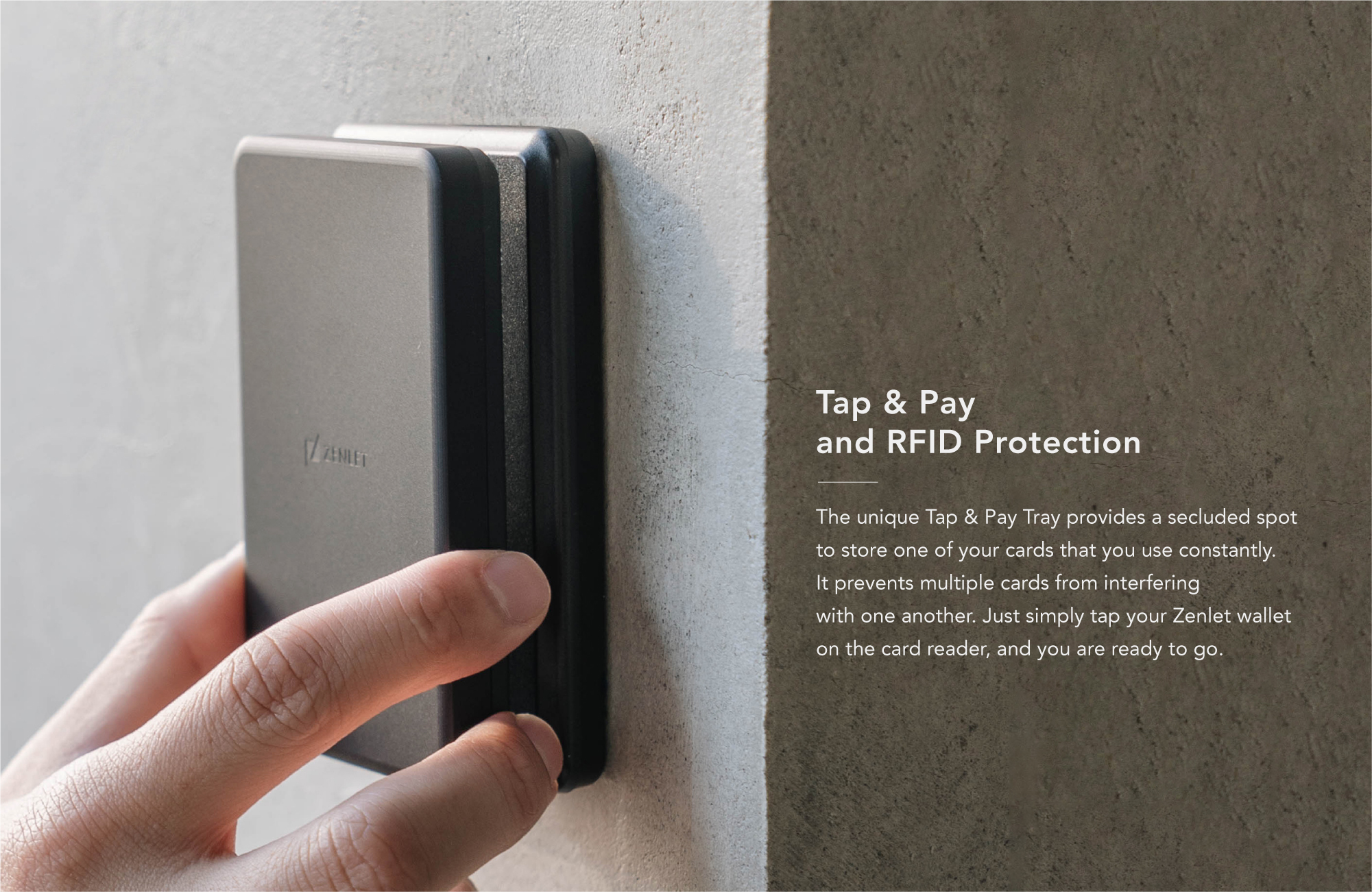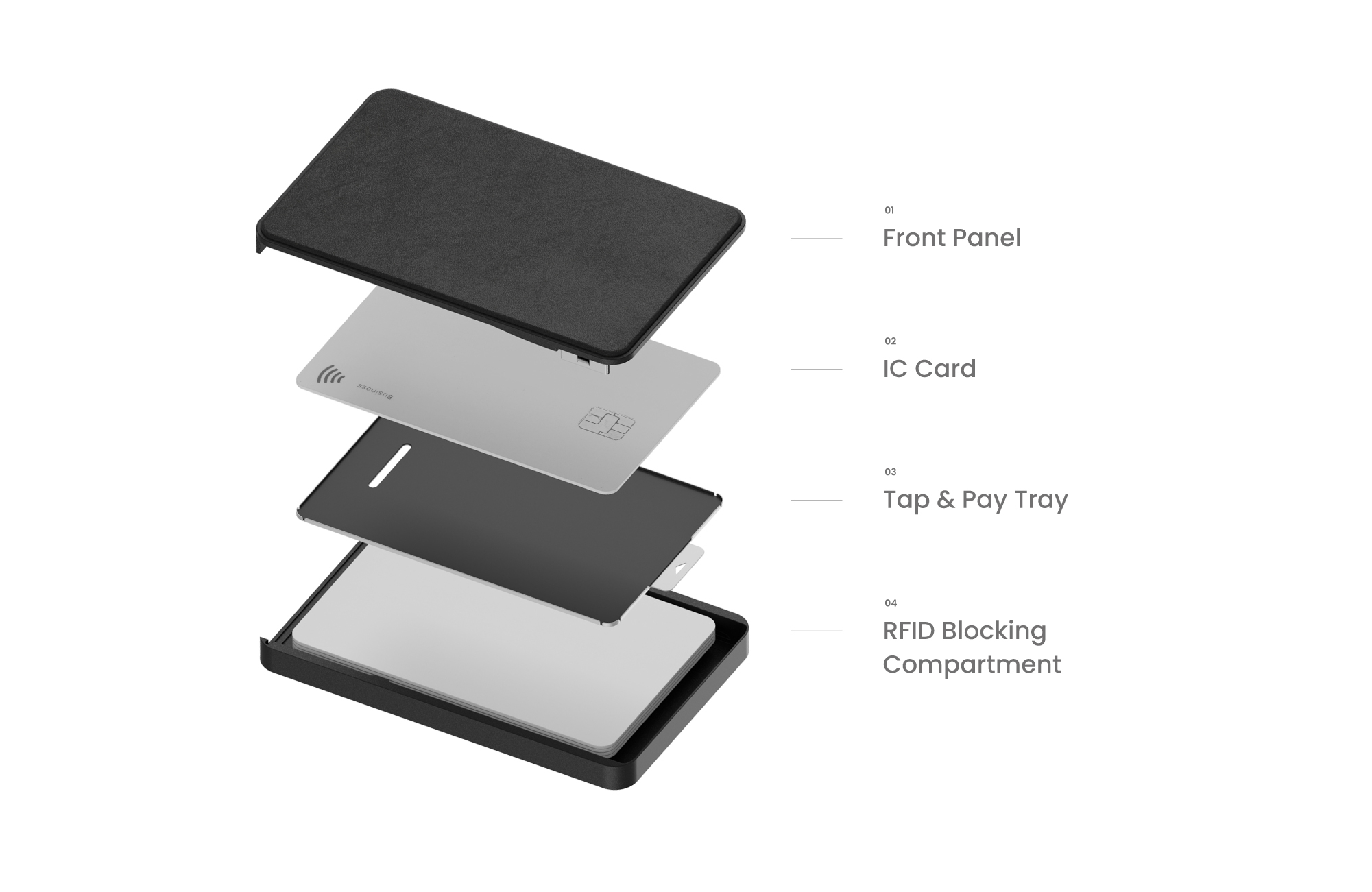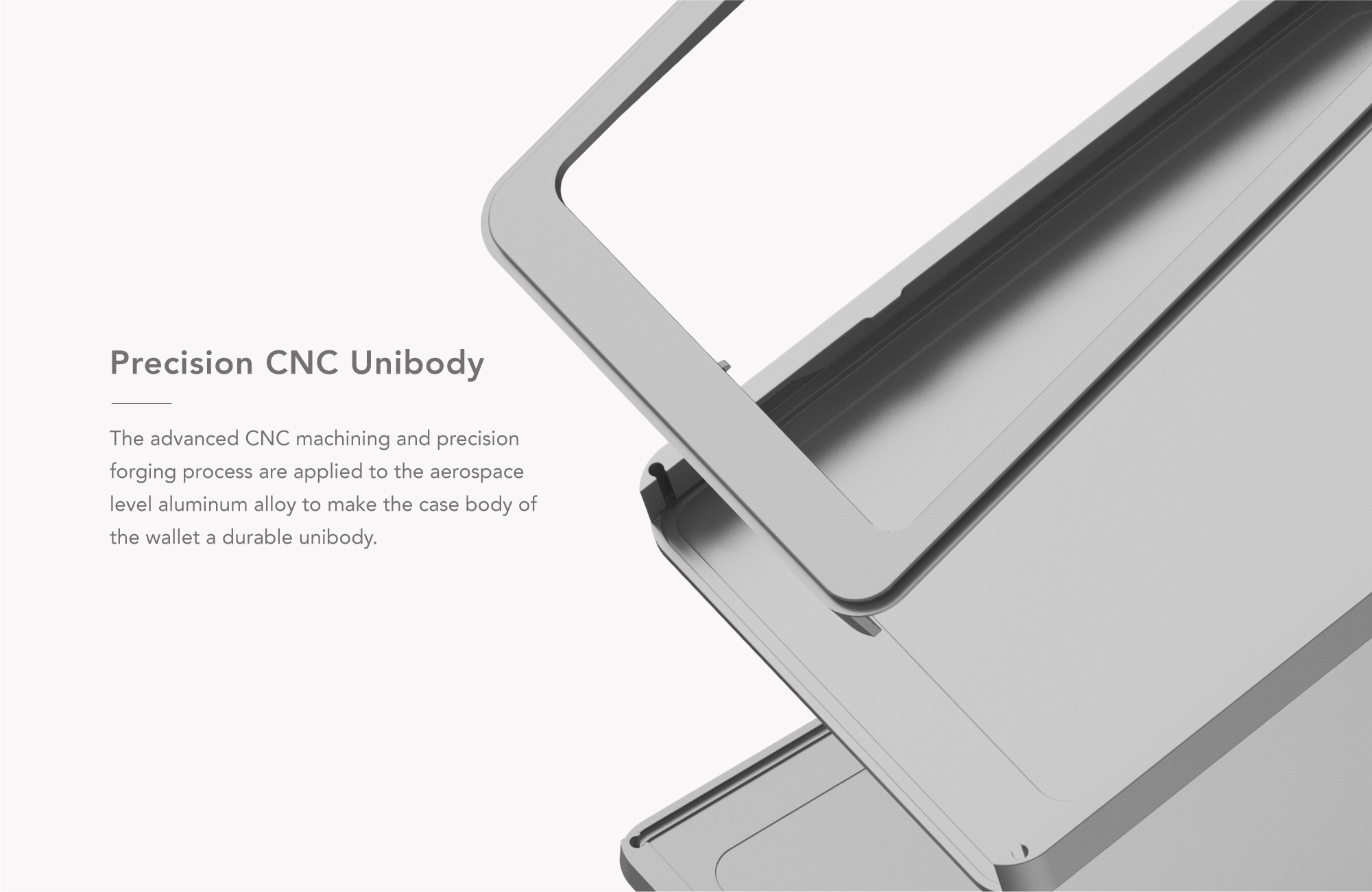 1. Leather is a natural product. Natural characteristics like minor scars, veins, wrinkles and bug marks may appear on the leather panel. The leather panel will darken from contact with exterior factors (such as skin oils, dirt, UV exposure…etc). Above are a normal phenomenon. 
2. Don't get your leather panel wet. If your leather panel does get wet, immediately wipe off the excess water with a dry cloth and let the panel dry naturally. 
1. Use a dry cloth or brush to remove any dirt or mud on the leather panel, and condition the leather panel with a transparent leather cream. 
2. Don't clean the leather panel with any detergent.