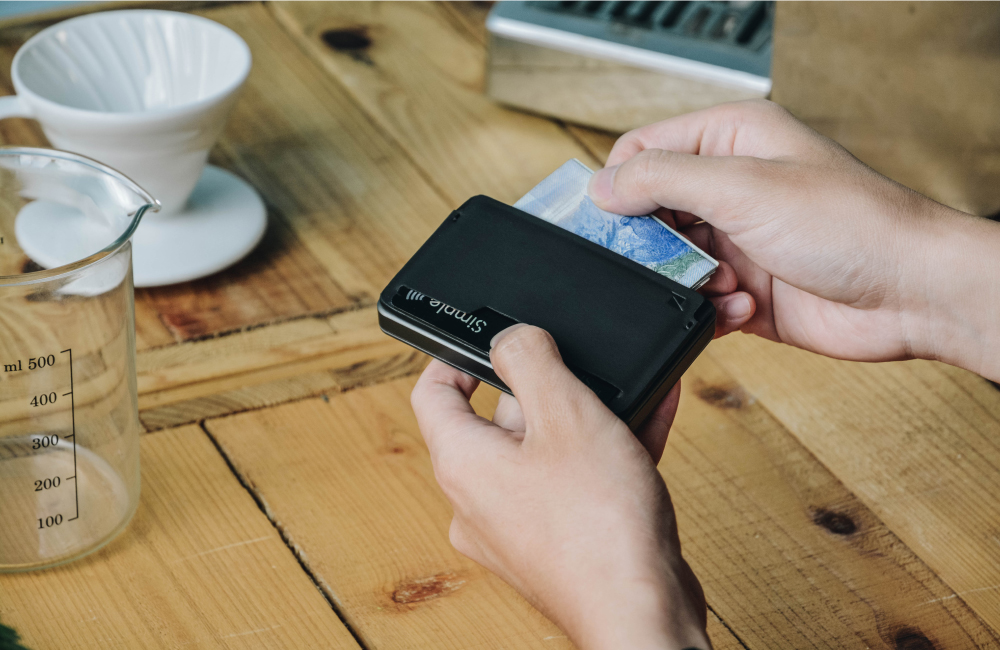 Nano Micro Suction Technology
Suitable for repeated uses, strong holding power, easy to clean with water.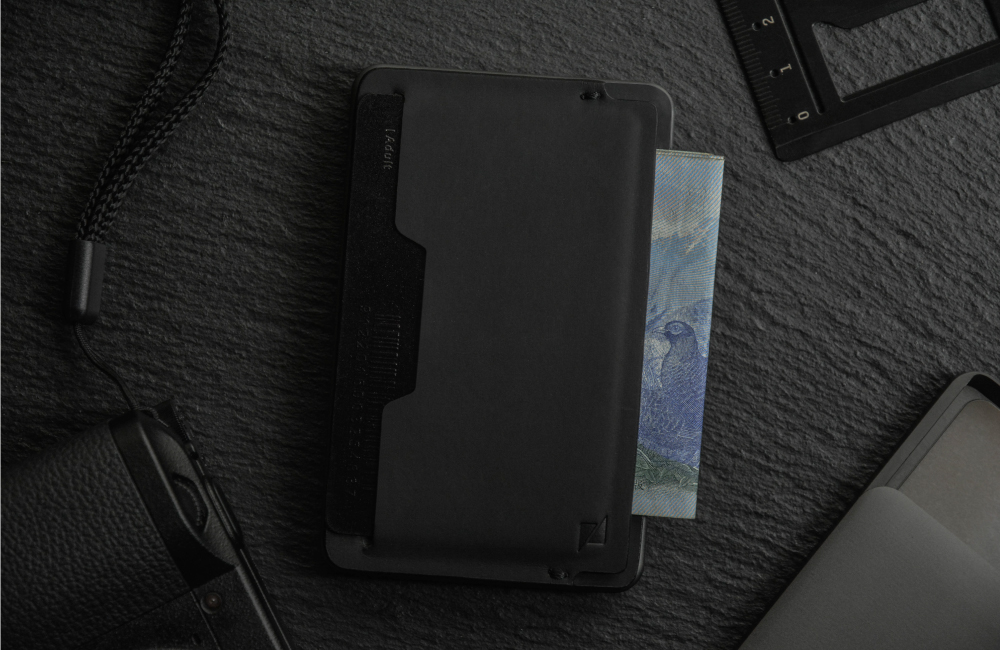 What is Nano Micro Suction?
Nano Micro Suction Pad is a new type of polymer material. Apart from the traditional tapes, it contains no glues. Millions of nano-sized suction cups on the surface of the pad create a large vacuum, this generates a strong suction force that will adhere firmly to almost every flat and smooth surface, and it is reusable.
2. Use a sheet of wet tissue to wipe off any dirt on the surface of the vegan leather. 
You may 
also use neutral detergent for the parts that are difficult to clean up.
Notice
1. After testing, the bonding power of nano micro suction pad may be affected when attaching  on the following surfaces: rough, uneven, curve, coating and the back glass of iphone 8 and so on.
2. In order to ensure the tap &pay function works properly, please avoid storing any metal materials or storing two IC cards in ZENLET Cache at once.
3. If you have any questions regarding ZENLET Cache, please contact ZENLET customer service at info@zenlet.co
Pre-order Policy

a. Kindly take note that the product(s) you have chosen is/are a pre-ordered item(s).
b. Preservation only valid when the payment of pre-order is completed.
c. Please refer the shipping date to the date listed on the website. We will work with the suppliers closely to ensure the shipment is on schedule.
d. If there's any external factor happened during the production and caused the shipment delays, we will make an announcement at ZENLET Official Website and ZENLET Facebook Page.
e. The pre-ordered item(s) will be shipped in order from the date of each order being placed.
f. If an order contains pre-order items and non-pre-order items, we will wait and ship until the pre-order items are ready.